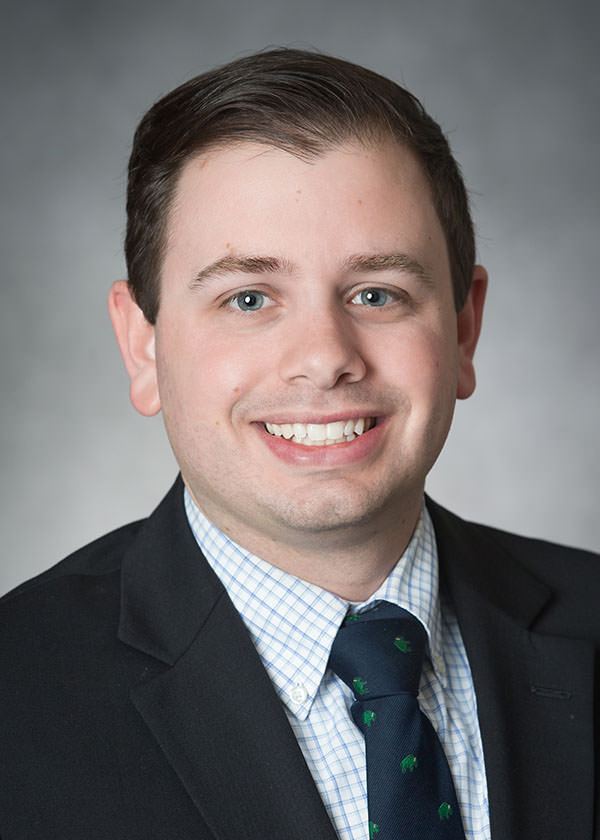 Eric R. Soro
CPA
Director
Tax Advisory Group
At a glance
Eric embraces the challenges of taxes and puts them to work for the client. He focuses on every aspect of a client's needs, from preparing top-level corporate and partnership returns through to the culmination of member and shareholder individual returns.
Taking into account the ever changing tax laws, Eric researches the complex topics that affect his client's taxes so that he may efficiently plan his process and yield the optimal results.
He joined Dopkins & Company, LLP as an intern in 2006 and progressed to full-time in 2007 upon graduation.
Industries Served
Manufacturing
Auto Dealerships
Craft Beverages
Family Owned / Privately Held Business
Principal areas of expertise
Research and Development (R&D)
Consolidated C-Corp Tax
Partnership Tax
S & C Corp Tax
Individual Tax
Tax Planning
Tax Research
Depreciation
Designations
Certified Public Accountant
Professional Affiliations
Member, American Institute of Certified Public Accountants (AICPA)
Member, New York State Society of Certified Public Accountants (NYSSCPA)
Member & Advisor, Buffalo Niagara 360
Emerging Business Leaders Class of 2018, presented by the Amherst Chamber of Commerce
Technical expertise
CCH Intelliconnect (Tax Research Software)
CCH Planning (Tax Planning Software)
CCH Prosystems Fixed Assets (Depreciation Software)
CCH Prosystems Tax (Tax Software)
Education
B.B.A. in accounting, cum laude, Niagara University
Community Commitment
Graduate, Emerging Business Leaders (Class of 2018). The Emerging Business Leaders is a group developed by the Amherst Chamber of Commerce focused on developing the next generation of leaders in Western New York.
Prior Experience
Prior to joining Dopkins, Eric was a business development representative for a major tourism company in Niagara Falls, NY.
Videos
Blog Posts
News & Events