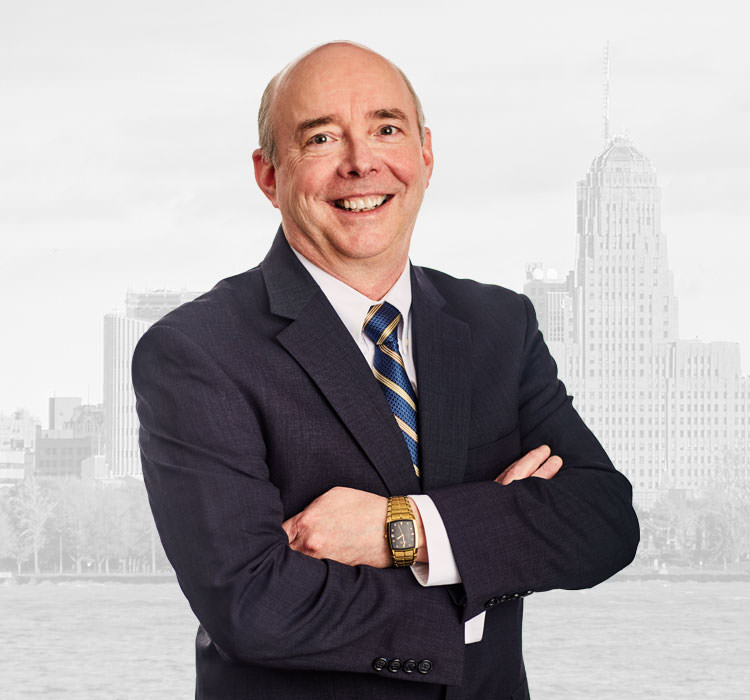 Welcome to Dopkins
Everything we do is focused on people. The professionals who comprise our teams and the clients we serve.
Our Core Values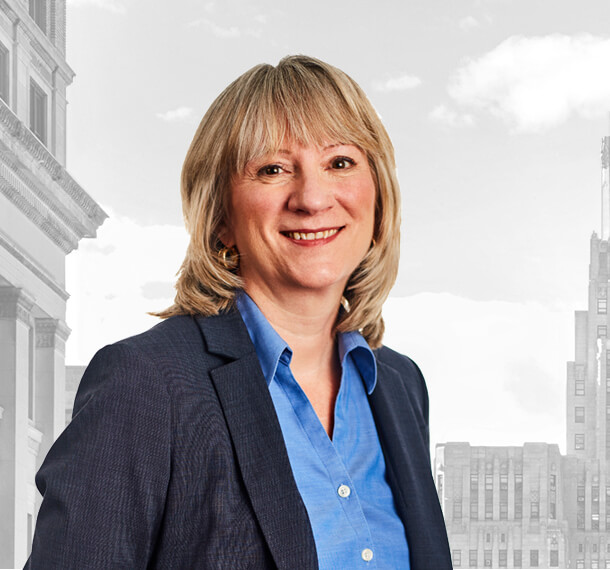 Thought Leader
Teresa Majors recently participated in a Business First Panel Discussion on the Impact of Tax Reform
Read More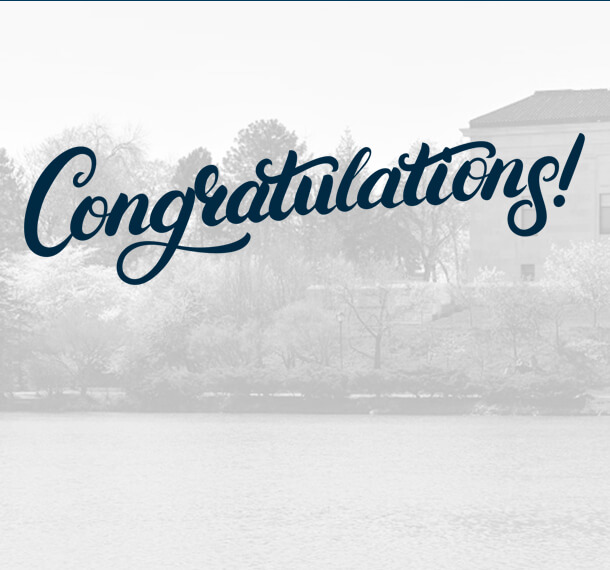 Rising Stars
Dopkins Announces Fourteen Individuals recognized from Assurance Services and Tax Advisory Groups
Read Press Release
Dopkins in Albany
Veronica Haight presented a CFR Overview at the Financial Management Association's two-day conference in Albany, NY
Learn More
Retirement Checkup
Bob Bauer authored "Retirement Planning to Qualify Medical Business for the Pass-Through Deduction" for WNY Physician Magazine
Read Article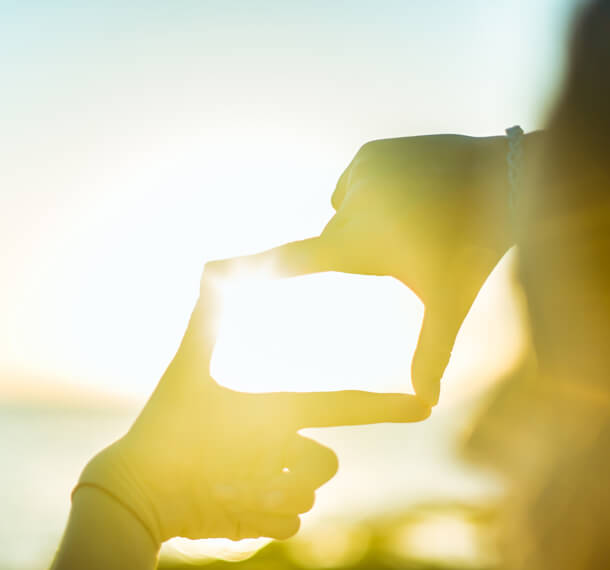 About Dopkins & Company
Working as one firm, with our focus on people, truly results in measurable outcomes.
Whether you are evaluating CPA and consulting firms or career options, you'll want to know what it is that differentiates Dopkins & Company. We think of it as being One Firm. Watch as we articulate what that means to us and for you.

Join Our Team
Whether you are evaluating career opportunities as an accountant, business consultant or IT professional, you'll want to know what differentiates Dopkins & Company from all the competition. Learn more today.
Careers