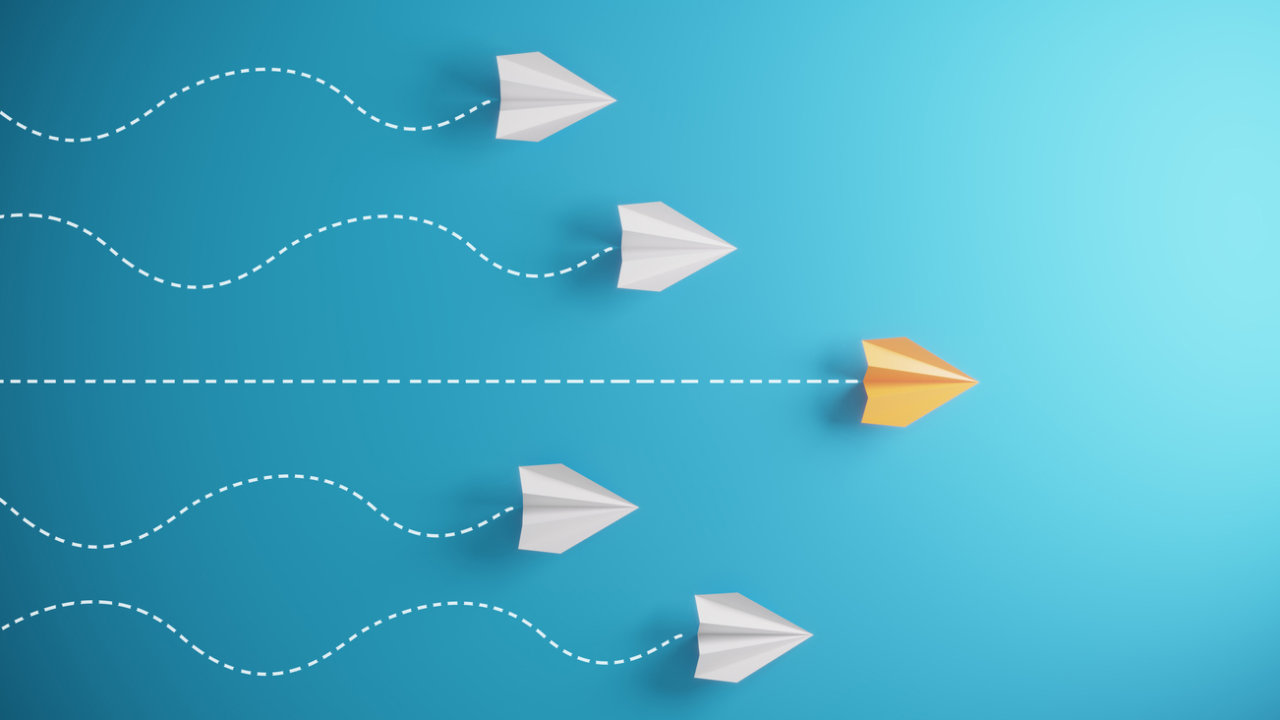 Strategic Partner
Dopkins Client Accounting & Advisory Solution can help you transform operational functions from cost centers to profit centers to drive business results
Learn more about our CAAS services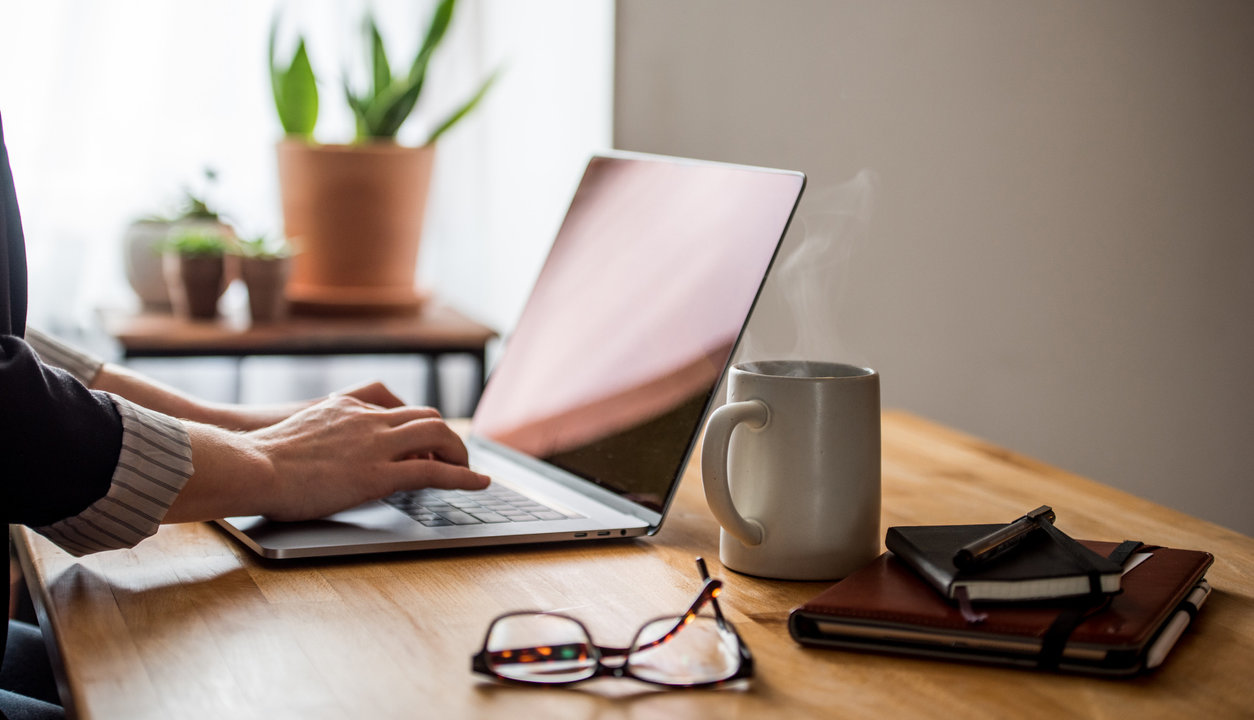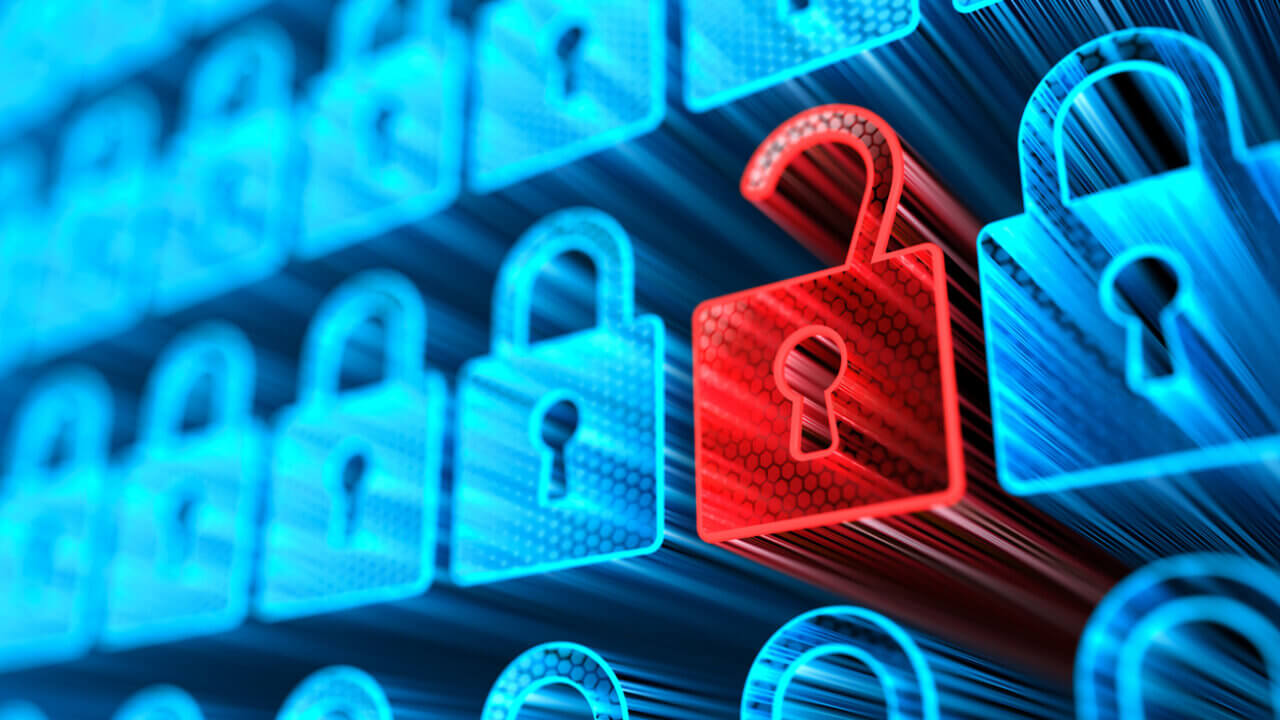 About Dopkins & Company
Working as one firm, with our focus on people, truly results in measurable outcomes.
Whether you are evaluating CPA and consulting firms or career options, you'll want to know what it is that differentiates Dopkins & Company. We think of it as being One Firm. Watch as we articulate what that means to us and for you.
Do What You Love.
Love What You Do.
It's about balance. The variety and quality of the clients, along with access to the latest technology and business information keeps the work interesting.
Learn More