It's about balance. The variety and quality of the clients, along with access to the latest technology and business information keeps the work interesting.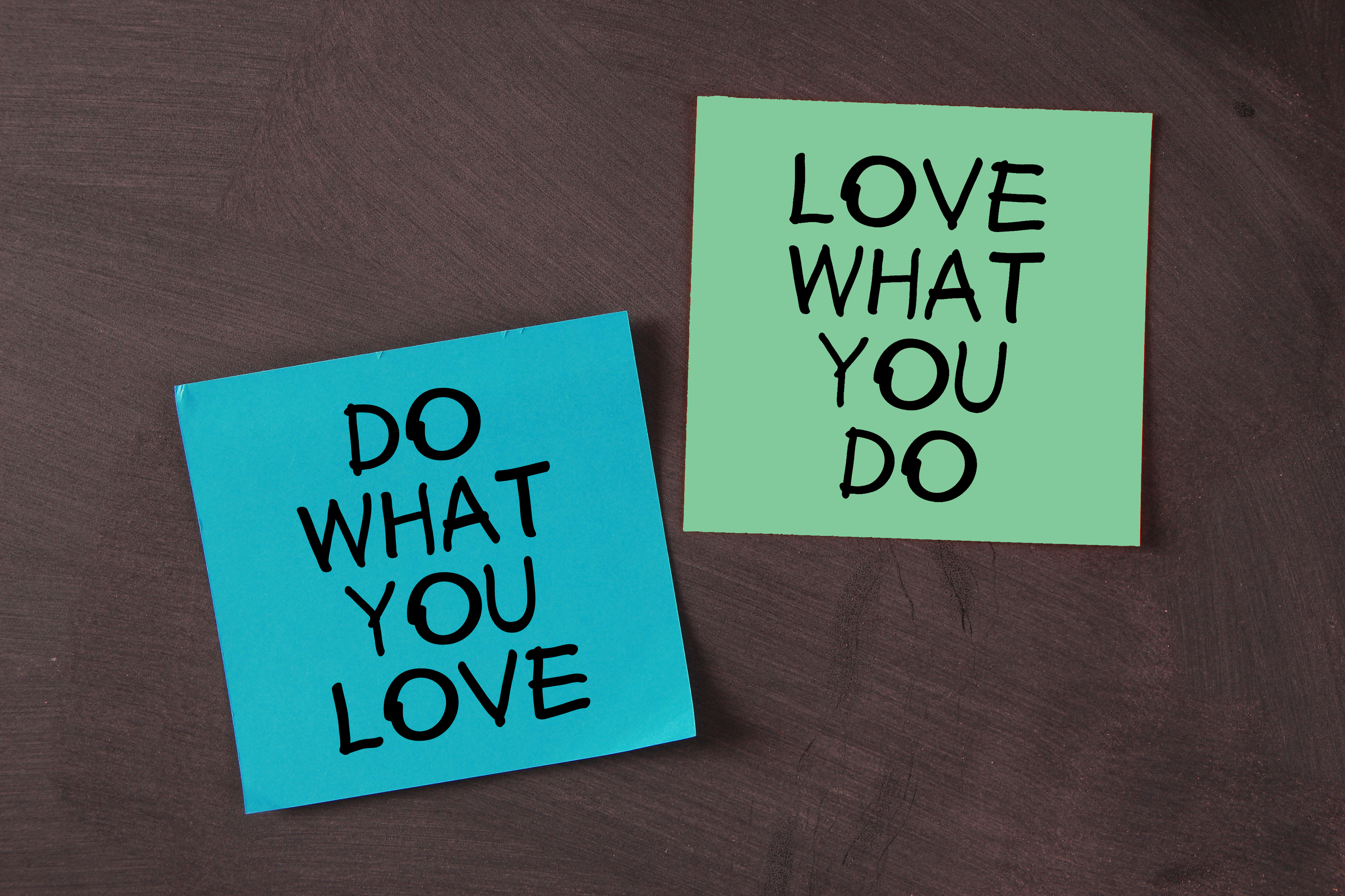 Our team structure has successfully provided superior client satisfaction while our team members benefit from a supportive environment as they build upon their business experience. If you are looking for a firm that offers the resources and client base of a large firm with the personal attention and advancement opportunities of a smaller firm, take a look at Dopkins.
OPPORTUNITY, ACHIEVEMENT, ADVANCEMENT. Plus some fun mixed in!
Click to Learn More About Us.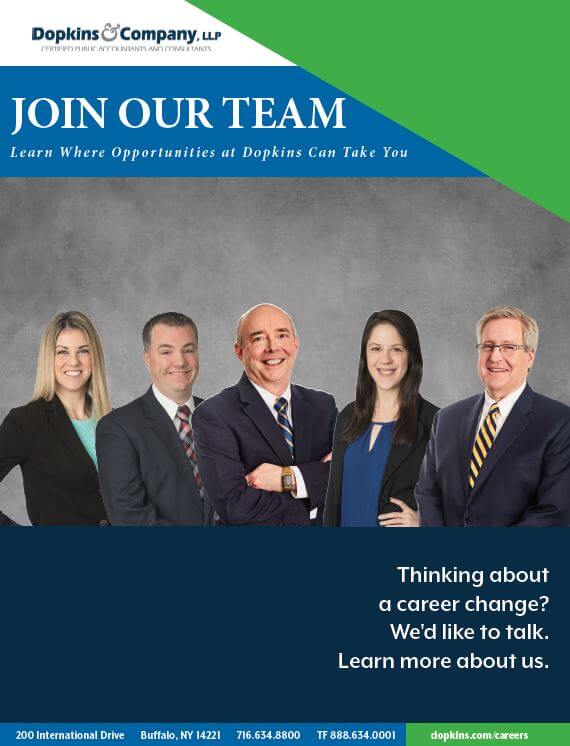 Already working in the industry?  Thinking about a change?
Compare your current role and explore how Dopkins might be the right fit for the next step in your career path.
Select the job title below that most closely matches your current position to learn more about us & submit an application!
---
Tax Practitioners:
Assurance Professionals:
People like working here.
The caliber of the people you'll work with is outstanding, and the commitment to Dopkins' core values and culture is evident from your first day on the job. Some employees joined the Firm as interns, some joined directly from college; others came from positions in other firms or in industry; still others took time off to raise families and then came back to Dopkins. If you're looking for a firm with the security and respect you'd expect from family, take a look at Dopkins.
Diversity and entrepreneurialism is encouraged.
individual talents are recognized and individual potential developed and mentored. We ensure that our employees develop according to their goals. Through training and experience, you'll develop competencies that are critical to you, personally and professionally, such as creative problem solving and teamwork and technical, leadership, communication and marketing skills. If you are looking for a place to grow, take a look at Dopkins.
To know what we're about and what makes us different is to better understand our culture.
Opportunities at Dopkins
Questions?  Email Kristen Francemone, Human Resources Manager, at kfrancemone@dopkins.com.
Dopkins is an equal opportunity employer and, in accordance with all applicable laws, prohibits discrimination against applicants and employees based on race, color, creed, religion, sexual orientation, national origin, age, disability, marital status, citizenship status, domestic violence victim status, military status, predisposing genetic characteristics or genetic information, or any other category protected by law.
Due to the volume of submissions received, we regret that we cannot respond to every inquiry. Potential candidates will be contacted.