MC1: Managing Costs in Health Care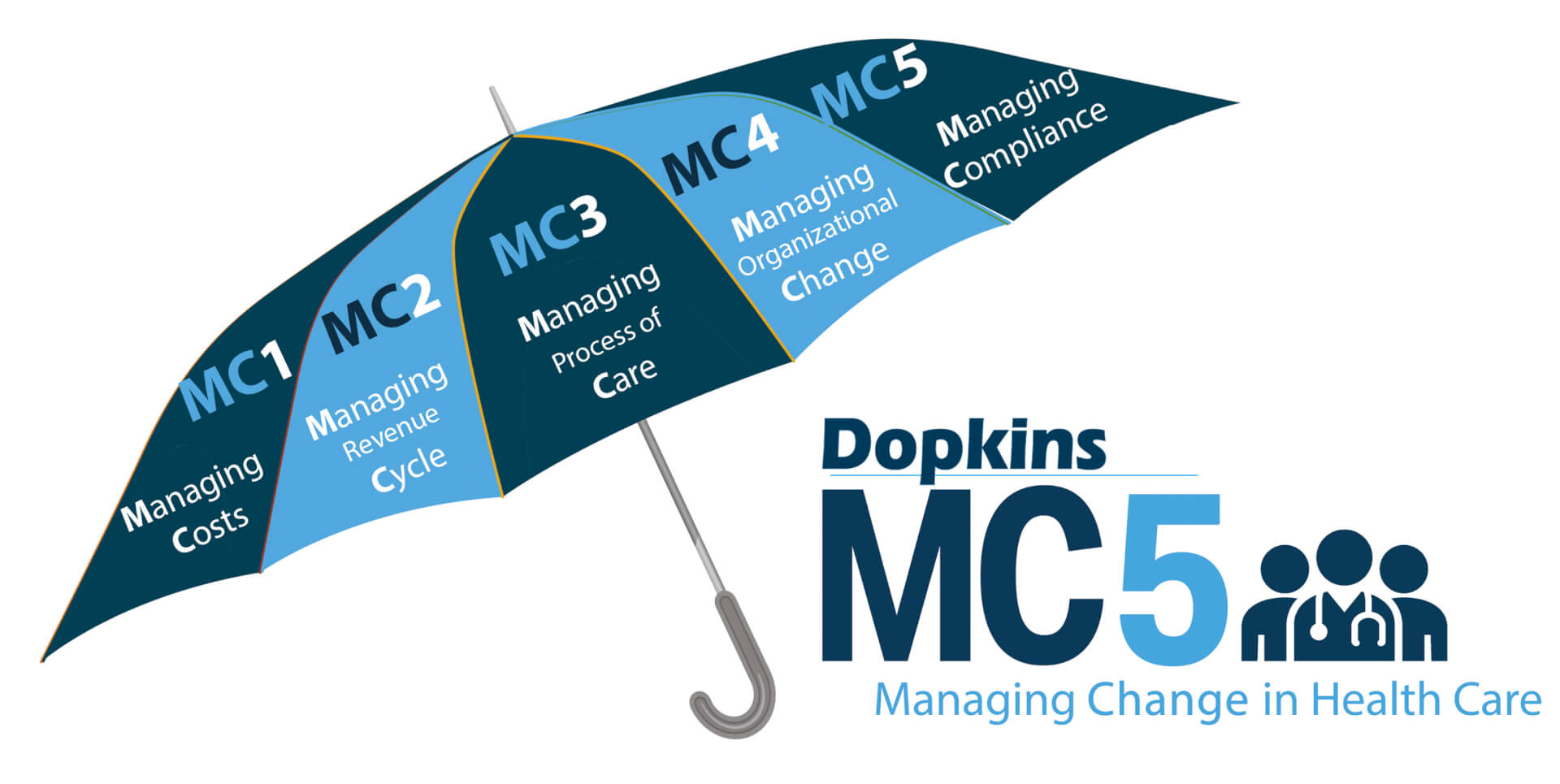 As the health care industry continues to move from fee-for-service and cost-based reimbursement towards managed care, value-based care, risk sharing and captivation models, the pressure to reduce and control costs is pervasive.
The trusted professional advisors at Dopkins & Company, LLP are here to help – with solutions tailored to the health care industry to help your organization manage personnel costs, streamline cost-generating processes, and improve your budgeting and reporting:
Cost Report Certification & Preparation
Preparing the Consolidated Fiscal Report (CFR) is quite an undertaking. Let Dopkins guide you through this challenging process.
Read More
Activity Based Costing Management
Dopkins Cash Balance Solution
Strategies to lower taxes and save more for retirement via pre-tax retirement contributions.
Read More
Cost Sharing / Allocations
Time & Attendance Systems / Reporting
Customized Financial Reporting