I have $4 Billion: R&D in a Different Light
June 9, 2016 – I read in a recent article that $4 billion of Research & Development Tax credits (R&D) went unclaimed in one year. The real figure is unknown, but if it is $4 Billion, you cannot help to ask yourself… Is any of that my money?
Let's find out. Does your company:
Develop new (meaning new to your company) or improved products?
Develop new or improved manufacturing processes?
Increase automation?
Design and fabricate tools and dies?
Develop production equipment?
Develop new or improved software applications?
Build prototypes ?
Hire outside contractors to research a problem?
In addition, have you ever said this, "How are we going to build this?"
Now answer yourself. Are leaving part of the $4 Billion on the table?
The Research & Development Tax Credit is available to many companies in many different industries. With the recent PATH Act the R&D credit is even more favorable. The Act permanently extends the credit, eliminates Alternative Minimum Tax (AMT) Limitation (for eligible businesses) and allows start-up companies to offset payroll taxes.
Now more than ever is the time to start claiming the Research and Development (R&D Credit). It is time to get your $4 Billion back, Western New York!
For a more in-depth educational session please contact Eric Soro at esoro@dopkins.com or anyone on our Team, your $4 Billion R&D specialists.
Related content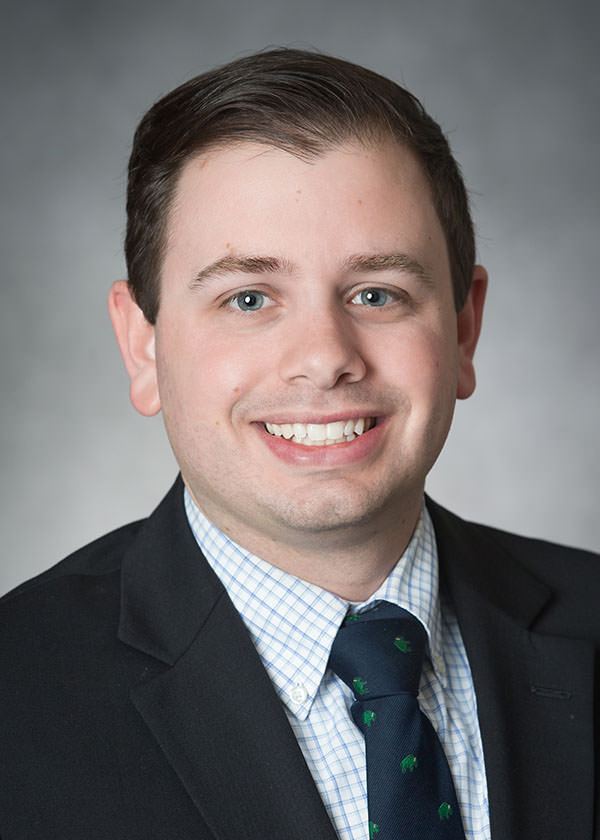 About the Author
Eric R. Soro CPA
Eric, embraces the challenges of taxes and puts them to work for the client. He focuses on every aspect of a client's needs, from preparing top-level corporate and partnership returns through to the culmination of member and shareholder individual returns. Taking into account the ever changing tax laws, Eric researches the complex topics that affect his client's taxes so that he may efficiently plan his process and yield the optimal results. He joined Dopkins as an intern in 2006 then full-time in 2007 upon graduation.