Cheers! Celebrate with your Favorite Spirits: Reductions to the Craft Beverage Excise Tax Rate
January 22, 2018 | Authored by Eric R. Soro CPA
January 22, 2018 – The Tax Cuts and Jobs Act of 2017 (H.R.1) was signed by the President on December 22, 2017. Included in the bill was reduced rates of excise tax on certain spirits.
Old Law:
Distilled spirits are taxed at a rate of $13.50 per proof gallon.
New Law: The rate is lowered and a tiered rated system was signed into law.
$2.70 per proof gallon on the first 100,000 proof gallons of distilled spirits,
$13.34 for all proof gallons in excess of that amount but below 22,130,000 proof gallons,
$13.50 for amounts thereafter.
For a printable copy of this article, please click here.
For more information, please contact:
Eric Soro, CPA
esoro@dopkins.com
716.634.8800 x223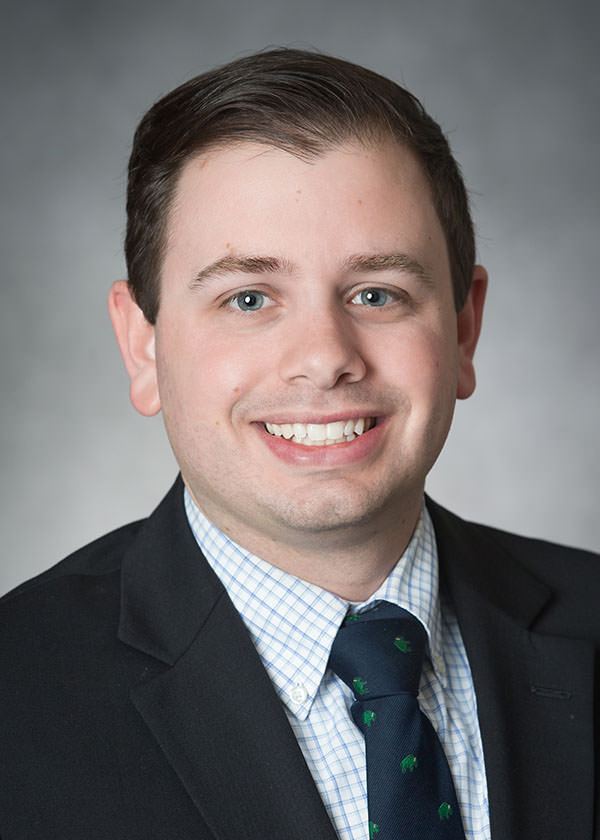 About the Author
Eric R. Soro CPA
Eric, embraces the challenges of taxes and puts them to work for the client. He focuses on every aspect of a client's needs, from preparing top-level corporate and partnership returns through to the culmination of member and shareholder individual returns. Taking into account the ever changing tax laws, Eric researches the complex topics that affect his client's taxes so that he may efficiently plan his process and yield the optimal results. He joined Dopkins as an intern in 2006 then full-time in 2007 upon graduation.