Services for the Unexpected: The Right People with Dopkins CAAS Team (Part 1 of 4)
April 8, 2020 | Authored by Albert A. Nigro CPA, CVA
April 8, 2020 – This is the first installment of our four-part series on our Client Accounting & Advisory Solution (CAAS). Now more than ever, the need for strategic decision making and seamless access to data is critical.  Our team can help you protect your business, enabling you to survive this crisis and continue to thrive when the crisis is over.
Services for the Unexpected:  The Right People
Dopkins CAAS Team COVID-19 Deliverables
Part 1 of 4
Businesses are facing unprecedented economic challenges in light of the COVID-19 pandemic. To remain operational during these uncertain times, it is imperative that organizations take these challenges into account and examine opportunities to remain competitive whenever possible.  To that end, a growing trend is to look at operational functions, including accounting and finance, and investigate methods to transition these functions from "cost centers" to "profit centers."   A significant factor in this process is the consideration of the individuals supporting the organization's accounting and finance functions: it is paramount that the utilization of people is optimized for the cost to profit center transformation takes place. The key is having enough of the right people in the right roles to better the organization.  Quite often, businesses employ individuals whose experience and skill-set are not aligned with their responsibilities.  They are often over or under qualified for the duties they perform. How can your organization overcome these challenges?
Dopkins Client Accounting & Advisory Solution can help.
Our CAAS team is centered on helping our clients transform their cost centers to profit centers in order to drive business results.  Utilizing our CAAS Team approach can provide you with a team that brings experience and expertise in all areas of accounting and finance function focused on adding value to your business.
Topics in this series:
Part 1
The Right People
Part 2
Real-Time Visibility
Part 3
Connected Data
Part 4
Scalable Processes & Controls
Our full-scope CAAS solution enables our firm to serve as our client's virtual accounting department, with the complete accounting/finance function being performed within our four walls. Our solution is centered on deploying the full range of expertise of the Dopkins team to maximize the value received by our client. Our solution is delivered cross-departmentally and cross-functionally. Beyond strictly accounting, our range of expertise allows us to bring a unique perspective to each engagement, including technology consulting and system integration, financing advisory services and wealth management advisory services.
Our outsource team consists of professionals from various disciplines within our firm. We believe our CAAS solution serves as a foundation to position our firm to provide a wide array of value added-services as provided by our Tax Advisory, Assurance, IT Consulting and Wealth Management groups.  Our team is focused on approaching this collaboratively within our "One Firm" culture.
The CAAS team works closely together to allow for collaboration and better overall communication with each other and our clients. Members of our CAAS team are authoritative experts in a multitude of software utilities including QuickBooks Pro-Advisors, Sage Intacct Implementation Specialists, Sage Intacct Accounting Specialists, Bill.com certified and Expensify Approved certified.
For a printable copy of this article, please click here.
To further explore how we can help, please contact one our team leaders below.
Please stay safe and healthy!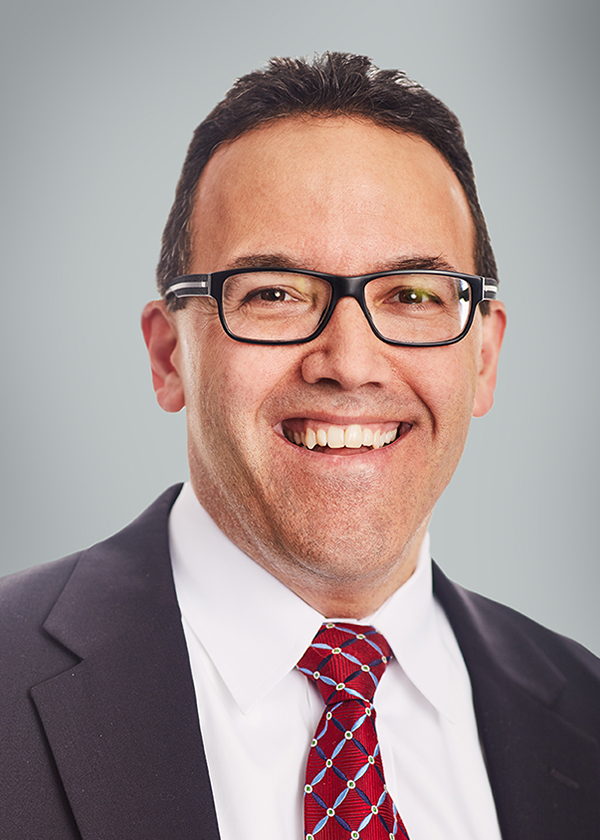 About the Author
Albert A. Nigro CPA, CVA
Albert A. Nigro CPA, CVA is a partner in the Tax Advisory Group of Dopkins & Company, LLP. As the leader of Dopkins CAAS team, he focuses on developing solutions for clients to help them improve their finance and accounting functions through re-engineered processes, digital transformation and optimal utilization of talent.