Services for the Unexpected: Connected Data with Dopkins CAAS Team (Part 3 of 4)
April 23, 2020 | Authored by Albert A. Nigro CPA, CVA
April 23, 2020 – This is the third installment of our four-part series on our Client Accounting & Advisory Solution (CAAS). Now more than ever, the need for strategic decision making and seamless access to data is critical.  Our team can help you protect your business, enabling you to survive this crisis and continue to thrive when the crisis is over.
Services for the Unexpected:  Connected Data
Dopkins CAAS Team COVID-19 Deliverables
Part 3 of 4
In these uncertain times, it is essential that business leaders continue to adapt: making financial decisions that alleviate both short and long term needs are paramount for continued business success.
Whether you're working from home, or in the office, you require real time financial data to make critical decisions in a timely manner.  The proliferation of cloud-based accounting services has provided finance departments with the ability to work in a completely remote environment, add efficiencies and be able to have the data at their fingertips in real time.
Our full-scope CAAS solution enables our firm to serve as our client's virtual accounting department, with the complete accounting/finance function being performed within our four walls.
The foundation of our solution is centered on a cloud-based technology platform consisting of Enterprise Resource Planning (ERP) software, various integrated applications and bank/investment account interface.  We select and customize the technology tools we use based upon each client's needs.  Our current "technology stack" includes:
Sage Intacct
QuickBooks Online
Bill.com
Expensify
Furthermore, we are able to integrate our technology solutions with your internal technology platforms.
Our "technology stack" creates a stream-lined process, through which financial data is aggregated, coded and accounted for.  It is a browser-based system which allows our client and our team to access and communicate anywhere, anytime on multiple devices.
Topics in this series:
Our strategic use of technology provides our team and our clients access to valuable financial information that is available in real time.  This allows our clients to make informed financial decisions in a timely manner in a completely remote environment.
Our CAAS team serves many businesses throughout Western New York and across the U.S. by functioning as their virtual accounting and finance team. Because our infrastructure is designed around remote access and the use of cloud-based technologies, we can help you and your team prepare with the data you need to confront future challenges.
To further explore how we can help, please contact one our team leaders below.
Please stay safe and healthy!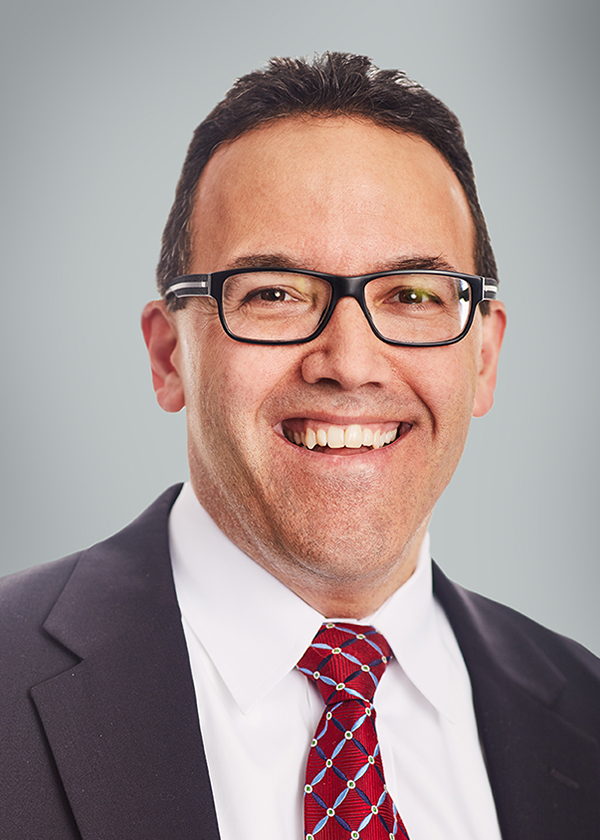 About the Author
Albert A. Nigro CPA, CVA
Albert A. Nigro CPA, CVA is a partner in the Tax Advisory Group of Dopkins & Company, LLP. As the leader of Dopkins CAAS team, he focuses on developing solutions for clients to help them improve their finance and accounting functions through re-engineered processes, digital transformation and optimal utilization of talent.