Services for the Unexpected: Real-Time Visibility with Dopkins CAAS Team (Part 2 of 4)
April 15, 2020 | Authored by Stephen C. Studley CPA CVA CFP ChFC CLU
April 15, 2020 – This is the second installment of our four-part series on our Client Accounting & Advisory Solution (CAAS). Now more than ever, the need for strategic decision making and seamless access to data is critical.  Our team can help you protect your business, enabling you to survive this crisis and continue to thrive when the crisis is over.
Services for the Unexpected:  Real-Time Visibility
Dopkins CAAS Team COVID-19 Deliverables
Part 2 of 4
In light of recent events, corporate operations will become more complex than ever before. The way people do business, where they do it, and the role technology plays has and will continue to increase the level of sophistication required by those involved in the accounting/finance function of most organizations. There are specific areas that are driving the demand or willingness of business owners and organizational leaders to consider outsourcing/co-sourcing all or part of their accounting and finance function.
Dopkins full-scope CAAS solution enables us to serve as your virtual accounting department, with the complete accounting/finance function being performed within our four walls, all while providing access to valuable financial information in real time.
Our CAAS team implements a streamlined process, through which financial data is aggregated and accounted for in real time. Electronic Bank Interface or bank feeds are utilized to connect accounting software applications (QuickBooks Online/Sage Intacct) securely to your bank and credit card accounts.  This connection allows us to efficiently download transaction information while ensuring your information in the accounting application is current and enables real-time analysis.
Topics in this series:
The services our CAAS team provides are tailor-made based on each client's business needs. As you select transaction processing up to CFO level services, the advantages and business value also increase organically.  To alleviate time consuming tasks such as manual transaction processing, which typically provide minimal strategic value to a business, our approach is to strategically utilize technology to record a significant portion of transaction processing through automation.
Our CAAS solution better positions our firm to advise our clients in a more dynamic way with timely information as it happens. We believe our solution will provide Real-Time Visibility to your leadership team by providing dynamic dashboards and reports that give you a clear picture of your financial standing.
To further explore how we can help, please contact one our team leaders below.
Please stay safe and healthy!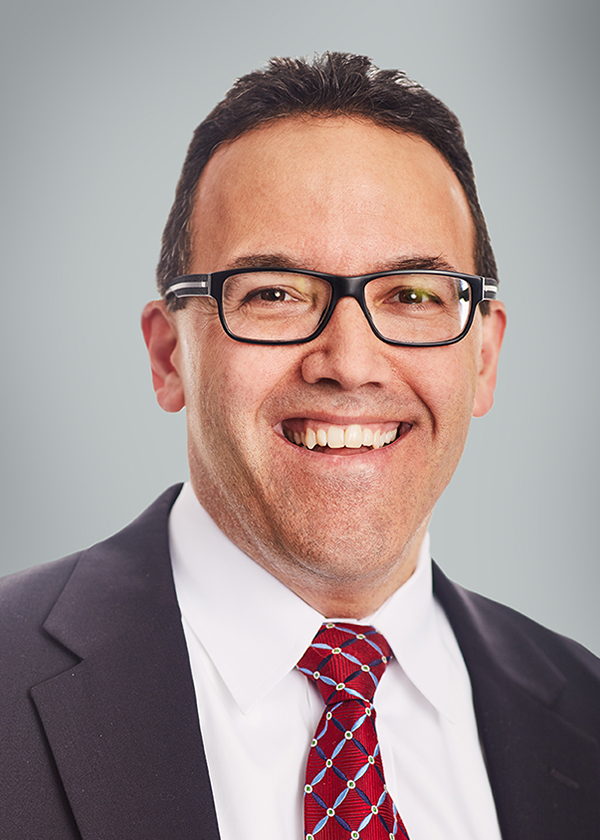 About the Author
Albert A. Nigro CPA, CVA
Albert A. Nigro CPA, CVA is a partner in the Tax Advisory Group of Dopkins & Company, LLP. As the leader of Dopkins CAAS team, he focuses on developing solutions for clients to help them improve their finance and accounting functions through re-engineered processes, digital transformation and optimal utilization of talent.
About the Author
Stephen C. Studley CPA CVA CFP ChFC CLU
Steve provides income tax planning, accounting and consulting services to a variety of clients and industries. While he services clients in many different industry sectors, he specializes in servicing physicians and medical groups and practices.