Managing rising costs and increased margin pressure within food processors
June 16, 2023 | Authored by RSM US LLP
ARTICLE | June 16, 2023
Authored by RSM US LLP
For more information, please contact:
Within the past few years, global food costs have risen substantially and businesses must properly assess and react to rising costs and narrowing profit margins. Data from Numerator shows that since 2021, grocery prices have increased 15.4% year-over-year, and IRI data revealed a double-digit increase in producer costs for eggs, flour, butter, crackers, bread, milk and chicken.
As companies see their profit margins narrow due to these increases, evaluating all areas of the supply chain becomes important rather than combatting the issue by simply increasing the sales prices and passing the costs to the customer. Raising sales prices may lead to a loss in customers and, in many cases, is not an option if certain sales agreements are in place. Today more than ever, companies must utilize technology to aid in minimizing costs and increasing productivity in the food manufacturing environment.
Technology supporting efficiency
Technology providers are delivering many solutions that can help food processors minimize costs, increase efficiency and even improve traceability.
Inventory visibility is a key example of why food manufacturers are looking for the latest and greatest technology in their enterprise software. In a world where health procedures are strict, batch tracking on items from production to delivery is key for food safety and will make audit and recall situations easy. But inventory traceability doesn't just start when the raw materials arrive in the manufacturing facilities, it begins with tracking materials from your source to your shelf.
Innovative forecast models, reliable data and vendor communication all contribute to the success of planning and greater confidence in lead times. Utilizing data to better forecast supply needs will change the way that materials are purchased. Whether due to politics, seasonality, or some other change in demand, the ability to lean on data can strengthen supplier relationships, and therefore allow for favorable purchase agreements. Planning software such as master planning can also assist in maintaining material requirements. Additionally, with Azure Machine Learning, developers can build and manage high-quality models much faster and with great confidence.
Production procedures are constantly changing with technology, and increasing production efficiency is one of the most effective ways to increase yield and decrease costs for labor and materials. Mobile hardware devices are becoming increasingly common in tracking the different operations of the production process and, better yet, capturing data in the meantime. The less data being captured manually, the more time that the production floor workers have to take care of their tasks at hand. There is also less room for error when capturing inventory dimensions.
The capability to track resources is a critical benefit of utilizing enterprise resource planning software in the food manufacturing process. Scheduling downtime for maintenance as well as understanding and planning to capacity are also ERP capabilities that are vital to becoming an efficient organization.
Where to begin
Taking a step back and evaluating how technology can optimize supply chain operations and maximize profit margin has become a main priority for food manufacturers in recent years. Enhancing inventory visibility, introducing dynamic planning for materials and increasing production efficiency are just a few main goals. With the help of various Microsoft tools that provide master planning, machine learning and enterprise asset management, the possibilities are endless. You can leverage these tools with Microsoft Power BI for advanced business intelligence and advanced data analytics to make the data itself second nature.
---
This article was written by RSM US LLP and originally appeared on 2023-06-16.
2022 RSM US LLP. All rights reserved.
https://rsmus.com/insights/technology/microsoft/managing-rising-costs-food-processors.html
RSM US Alliance provides its members with access to resources of RSM US LLP. RSM US Alliance member firms are separate and independent businesses and legal entities that are responsible for their own acts and omissions, and each are separate and independent from RSM US LLP. RSM US LLP is the U.S. member firm of RSM International, a global network of independent audit, tax, and consulting firms. Members of RSM US Alliance have access to RSM International resources through RSM US LLP but are not member firms of RSM International. Visit rsmus.com/aboutus for more information regarding RSM US LLP and RSM International. The RSM(tm) brandmark is used under license by RSM US LLP. RSM US Alliance products and services are proprietary to RSM US LLP.
Dopkins & Company, LLP is a proud member of RSM US Alliance, a premier affiliation of independent accounting and consulting firms in the United States. RSM US Alliance provides our firm with access to resources of RSM US LLP, the leading provider of audit, tax and consulting services focused on the middle market. RSM US LLP is a licensed CPA firm and the U.S. member of RSM International, a global network of independent audit, tax and consulting firms with more than 43,000 people in over 120 countries.
Our membership in RSM US Alliance has elevated our capabilities in the marketplace, helping to differentiate our firm from the competition while allowing us to maintain our independence and entrepreneurial culture. We have access to a valuable peer network of like-sized firms as well as a broad range of tools, expertise, and technical resources.
For more information on how the Dopkins & Company, LLP can assist you, please call us at 716.634.8800.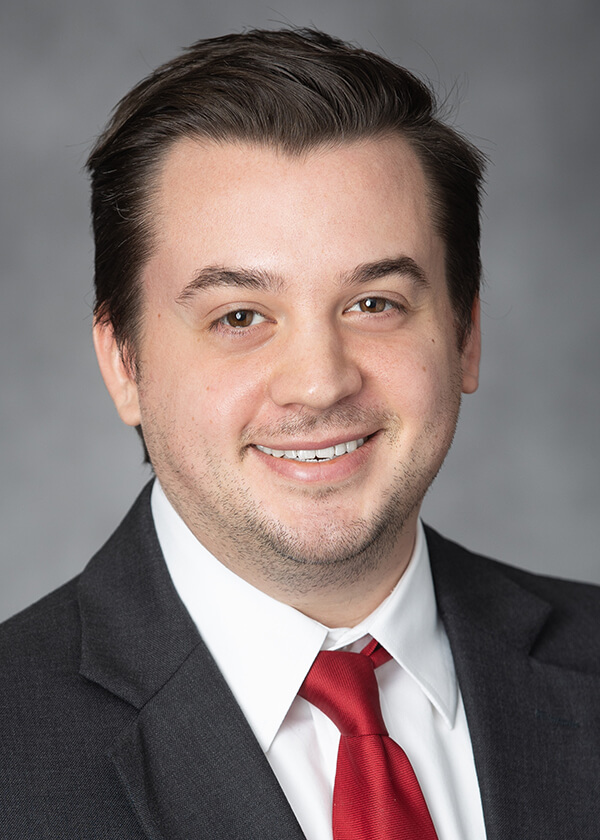 For more information, contact
Justin S. Renaud CPA
Justin is a member of Dopkins Assurance Services Group. He helps provide management with financial information by researching and analyzing accounts and preparing financial statements.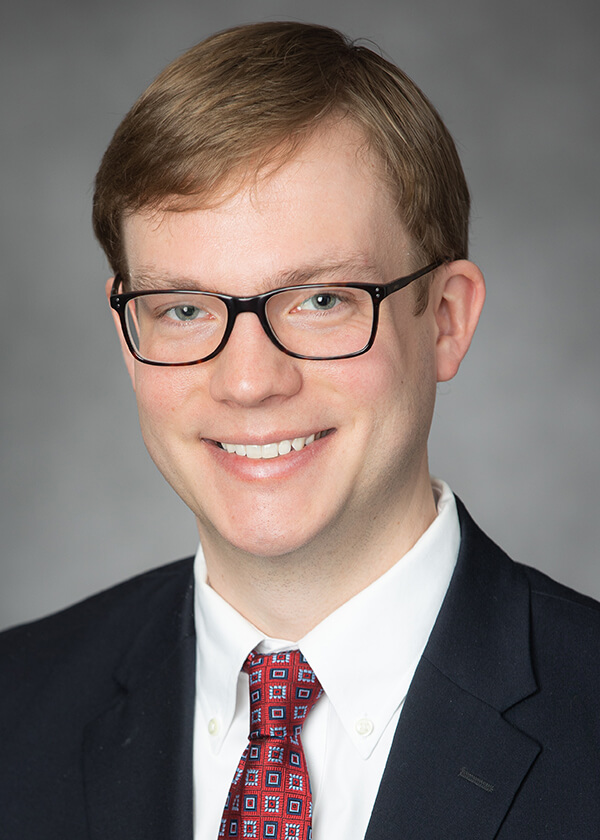 For more information, contact
Tyler M. Owen CPA CFE
As a member of the Assurance Services team, Tyler provides assurance and consulting services to clients from a diverse group of industries, providing management with critical information to help them improve their organizational fiscal controls