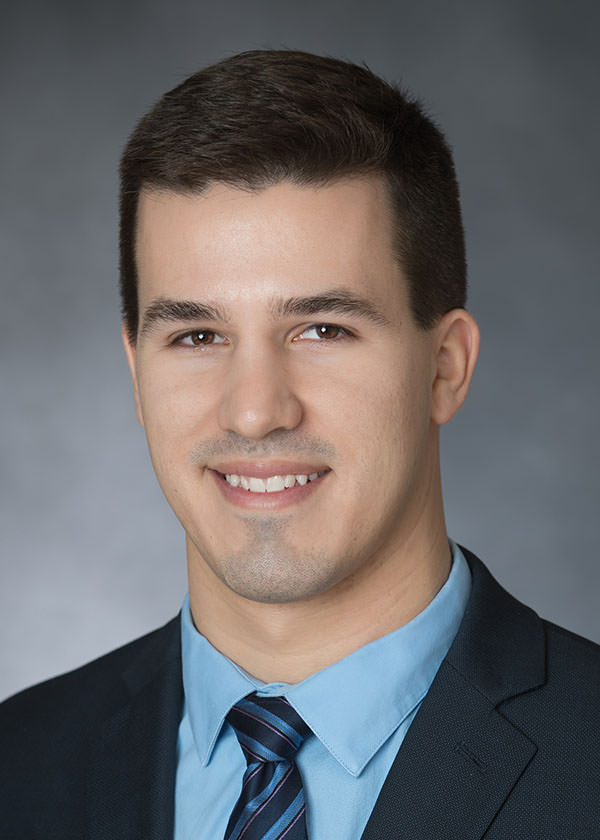 Mark B. Stamer
CPA
Senior Manager
Assurance Services Group
At a glance
Mark is part of the Assurance Services Department and helps provide management with financial information by researching and analyzing accounts and preparing financial statements. A portion of his practice involves services for the Firm's Forensic Accounting Group. In this capacity, he routinely assists in forensic accounting matters including fraud and embezzlement cases, litigation support services, and fraud prevention techniques.
His breadth of experience includes audits and reviews of organizations spanning multiple industries, while also directly interacting with clients with recommendations to improve the efficiency of their fiscal operations. As a member of the Firm's Risk Advisory Services Team, he assists clients with performing risk assessments, evaluating and improving internal controls, developing fraud prevention programs and complying with the requirements of Sarbanes-Oxley's assessment of internal controls over financial reporting requirements.
He joined Dopkins in 2015 with previous public accounting experience in tax gained from another WNY firm.
Professional affiliations
Member, American Institute of Certified Public Accountants (AICPA)
Member, NYS Society of Certified Public Accountants (NYSSCPA)
Member, Association of Certified Fraud Examiners (ACFE)
Education
M.B.A. from Niagara University
B.B.A. in Accounting from Niagara University with a minor in Fraud Examination and Economic Crime
Industries Served
Manufacturing
Auto Dealerships
Employee Benefit Plans
Principal Areas of Practice
Audit
Risk Assessments
Internal Controls
Fraud Prevention
Employee Benefit Plans
Litigation Support
Fraud investigations
Data Analytics
Lease Standard Implementation & Accounting Services
Designations
Certified Public Accountant
Lean Six Sigma Green Belt (LSSGB)
Awards & Achievements
Completed Course in Lean/Six Sigma (2019)
News & Events
Blog Posts