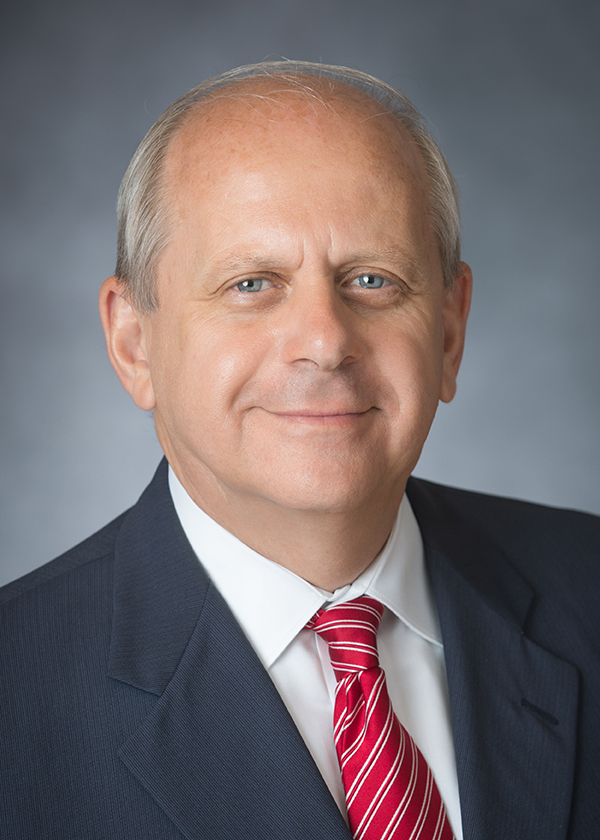 Craig R. Cirbus
Senior Investment Advisor
Dopkins Wealth Management, LLC
At a glance
Craig manages the wealth of many high net worth individual and business clients of the firm. Additionally, he helps advise corporate clients on their ERISA retirement plans. He has over a decade of experience in investing and wealth management. Prior to joining Dopkins Wealth Management in 2004, Craig served as a licensed Financial Advisor in the Buffalo offices of Merrill Lynch, Pierce, Fenner and Smith.
After graduating from The University at Buffalo, Craig's career began as a Civil Engineer with Hatch Associates, Inc. in Buffalo during the design and construction of the rapid transit system downtown. He eventually left his engineering career, following a passion to coach college football. He worked for 11 years as a football coach at Penn State University under legendary head coach, Joe Paterno. In 1995, after an undefeated Rose Bowl championship season, he was asked to return to his alma mater, UB, as their head coach and lead their football program into Division I-A competition. Craig coached several players that went on to successful careers in the National Football League. While Head Football Coach at The University at Buffalo, Craig had several players drafted into the NFL. Additionally, many of Craig's colleagues and former student/athletes are now active in college and NFL coaching.
After his successful coaching career, Craig re-focused his energies into the science of investing. A passionate advocate of applying evidence based research into portfolio design and construction, Craig advises financially successful clients in managing their wealth.
Awards
Named National Independent Coach of the Year in 1996 and his UB Football team was also recognized by the NCAA for their graduation rates vs. peer universities
Recipient of the George Thorn Award by The UB Alumni Association in 1997
Community Service
Craig has been an active volunteer within the Western New York community. He is a past member of the University at Buffalo Alumni Advisory Board, currently sits on the Brothers of Mercy Foundation Advisory Board as well as an active member of the St. Joseph's Collegiate Institute Board's Investment Committee. Craig also is a board member of Cross Training Football (CTF), a faith based organization committed to teaching character values to athletes and coaches throughout high schools in Western New York. Craig currently serves as a member of the 2018 Corporate Appeal Team for Catholic Charities of Buffalo, and previously volunteered as a member of the corporate donor committee during the organization's 2017 Annual Appeal. Additionally, he has also volunteered with "Youth With A Vision – In It To Win It" which served one day stewardship training seminars to youth throughout Western New York teaching how to develop a Life Plan using biblical stewardship principles.  Lastly, Craig was also appointed to the Buffalo Public Schools Interscholastic Athletics Task Force.
Education
B.S. in Civil Engineering from State University of New York at Buffalo
Family
Craig is married (Peggy Bill) and they have three children. Tom, graduated from Liberty University (2013) with a dual degree in Finance and Accounting. He is working in the Equity Capital Markets group with Wells Fargo Securities in New York City. Kelly graduated from Baldwin Wallace University (2015) in Berea, OH and is working for the department of athletics at Baldwin Wallace and Megan graduated from Liberty University (2016) in Virginia and is employed as an academic advisor with Liberty's Online Program.
Speaking Engagements
Blog Posts