Read Dopkins Employee Benefits News 2017
In this issue:
Employee Benefit Plan Cybersecurity Considerations
Focus on Internal Controls and Fiduciary Documentation
Changes to IRS Determination Letter Program
Proposed Changes to Employee Benefit Plan Auditor Reporting
Form 5500 Improvement and Modernization
Updated Employee Plans Compliance Resolutions System (EPCRS)
New Mortality Improvement Scale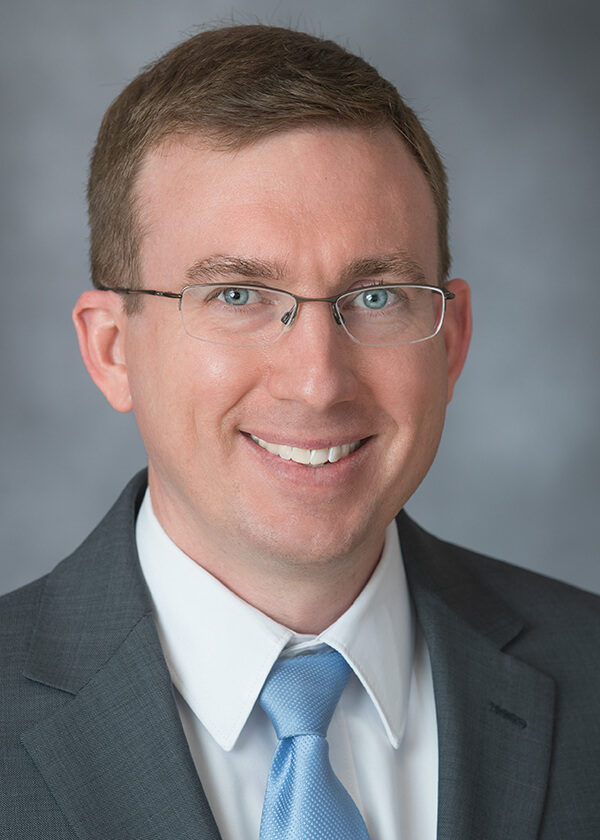 About the Author
Brendan P. Brady CPA
Brendan is responsible for managing client engagements, team scheduling, training and development. He leads general and specialized audits as well as internal control projects, and is one of the leaders of the Firm's employee benefit plan audit practice. He uses his experience to offer management advice and suggestions for improving operational efficiency by obtaining a thorough understanding of a business, not just from the controller's standpoint, but from management's and the operational side.