Obama Releases 2017 Budget Proposal: How Similar is it to 2016?
February 18, 2016 – President Barack Obama recently released his fiscal year 2017 budget proposal. The President's budget contains 145 separate proposals, including re-statements from 2016. Here is how they break down:
6 are new
15 are modifications or combinations from 2016
9 were adjusted to reflect policy changes
115 are basically the same as those proposed last year
Given that we're in a presidential election year, it is unlikely that Congress will act on most of the provisions. However, some of the proposals, including those to fund "one-off" tax breaks or to confront certain controversial strategies, such as corporate inversions, may move through Congress this year. Please click this link to read a brief summary of the budget published in the Journal of Accountancy.
For more information, please contact Al Nigro at anigro@dopkins.com.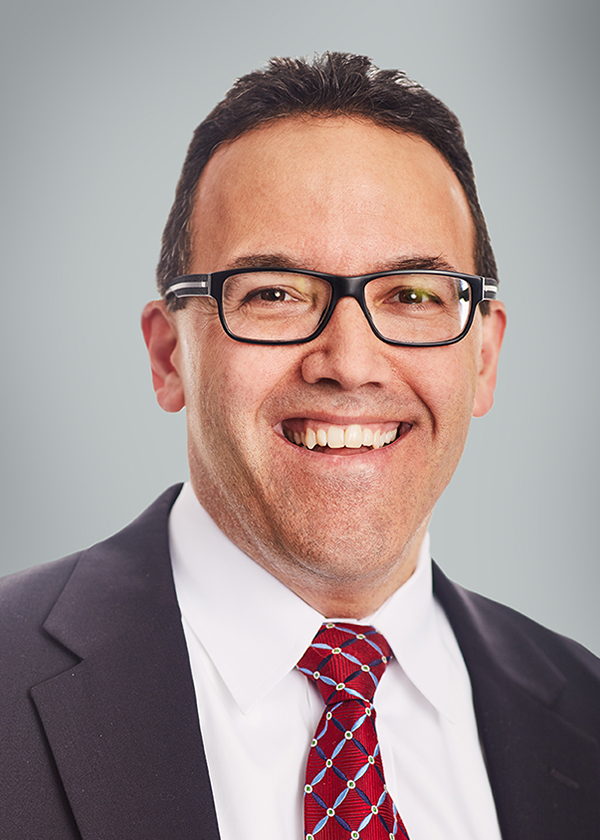 About the Author
Albert A. Nigro CPA, CVA
Al provides accounting, tax and consulting services for privately held companies and their owners. He consults on income tax planning, financial and operational management and business valuation.