FRAUD: Can You Afford to Lose $150,000?
October 5, 2017 | Authored by James A. Krupinski CPA
October 5, 2017 – Fraud has been occurring since the first days of humankind. Whether public, private or not-for-profit, every organization is at risk of fraud and no individual wants it to occur on their watch. Regulators and industry associations have continued to highlight the importance of organizations implementing on-going fraud prevention programs (Anti-fraud Program).
In 2016, the Association of Certified Fraud Examiners (ACFE) published their biennial report to the nation on occupational fraud and abuse. The report analyzes 2,400 instances of fraud to provide insights about how fraud is committed, detected and how organizations can reduce their vulnerability to fraud risk. The ACFE estimates the median loss caused by occupational fraud is $150,000, with nearly one-quarter of frauds amounting to at least $1,000,000 and lasting a median of 18 months before being detected. The data also indicates that there is no "typical" demographic for an individual who commits fraud. The report cites a lack of effective internal controls as the primary contributing factor in nearly one-third of fraud cases while noting organizations that had fraud mitigation controls in place experienced lower fraud losses than organizations without these controls. Also in 2016, The Committee of Sponsoring Organizations of the Treadway Commission (COSO) released the Fraud Risk Management Guide to assist organizations in establishing an efficient and tailored Anti-fraud Program.
Implementation of an Anti-fraud Program maximizes the likelihood that fraud will be prevented or timely detected along with creating a fraud deterrent environment.
The components of an on-going Anti-fraud Program include:
Identifying and prioritizing fraud risks.
Documenting safeguards.
Monitoring and verifying the execution of key safeguards.
Communicating program results to company ownership or governing body.
Periodically updating the inventory of fraud risks in light of organizational and business environment changes.
Establishing a fraud deterrent business environment based on: tone at the top, organizational policies,
training and reporting structure.
This post is an excerpt from the Dopkins Risk Advisory Services newsletter. To read the complete publication, please click here.  

For more information, please contact Jim Krupinski at jkrupinski@dopkins.com.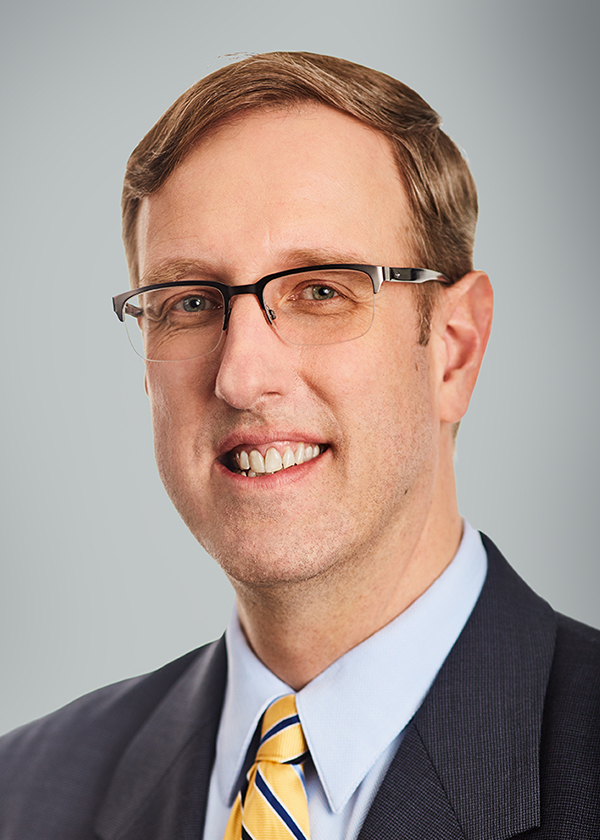 About the Author
James A. Krupinski CPA
Jim has 25 years of experience providing audit and consulting services to clients from a diverse range of industries. In addition to his many audit management responsibilities, he currently serves as the leader of the Firm's risk management services group. He has assisted his clients with performing risk assessments, evaluating and improving internal controls, developing fraud prevention programs and complying with the requirements of Sarbanes Oxley's assessment of internal controls over financial reporting requirements.