COVID-19: Operating your Accounts Payable Department Remotely
March 27, 2020 | Authored by Matthew R. Huefner
March 27, 2020 – With a majority of the workforce now performing their duties from home due to COVID-19, many businesses who still mostly rely on paper in their daily AP process are being forced to quickly adapt to operating in a virtual environment.  Fortunately, several tools exist to help businesses efficiently automate these processes.
For a printable copy of this article, please click here.
Ask your Vendors to Send Invoices Electronically – many companies are forced to deal with paper in the AP process because that is how their vendors bill them.  Even if these paper invoices are eventually scanned into a Document Management system, someone has to be present at the office to open the mail and perform the scanning.  Asking your IT department to create a centralized email distribution address (i.e. accountspayable@organization.com), and then instructing your vendors to send electronic invoices to that address, is an easy adjustment that can be made for no cost.  IT can configure emails sent to that address to be routed to the individual members of your AP department, facilitating coding and approval.
Approval Workflows – whether your business requires expenditures to be pre-approved via Purchase Order, or approved after the fact once the vendor invoice has been received, an online approval workflow can greatly reduce the document life cycle and streamline the payment process.  If your business has an enterprise-wide Document Management system, you likely have workflow capability already enabled, and may just require some basic configuration to get started.  However, several relatively inexpensive workflow systems are available on the market that are geared toward small businesses who don't currently possess this capability.  Most of these systems have smartphone apps for ease of use, allowing purchases and expenditures to be submitted and approved anytime, anywhere.
ACH Payments – many businesses still rely on the issuance of paper checks for the majority of AP payments.  Having staff work remotely introduces several new security challenges into this process (Who has access to the check stock?  Does someone need to physically come into the office to print checks?  How do we obtain signatures?).  Setting up ACH payment capability through your bank is a great way to eliminate the paper from this process, and securely pay your vendors directly from your bank account.  Many accounting systems also have the ability to email a payment remittance to your vendor immediately, to notify them that a payment has been issued.
Automatic Bank Feeds – most accounting systems now possess the capability for a live feed with your bank, or at the very least, the ability to import a downloaded bank file on a periodic basis to assist with the bank reconciliation process.  If your system and bank both allow for this functionality, this is a great way to keep your system up to date with your company's current cash on hand, as well as streamlining the reconciliation process.  By automating the clearing of checks and deposits, and the entry of miscellaneous charges, your system could provide accurate bank reconciliations as often as daily, with minimal human intervention.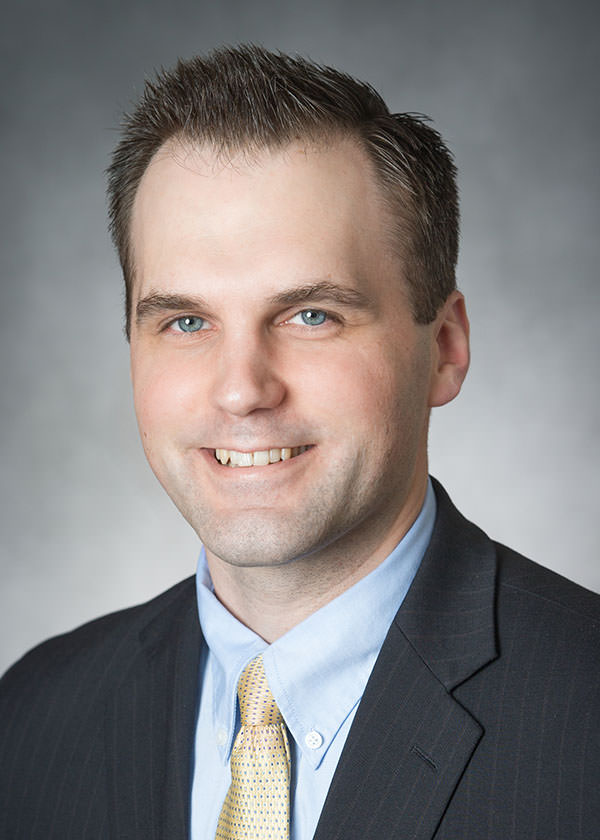 About the Author
Matthew R. Huefner
Matt is responsible for providing implementation and support services to Enterprise Resource Planning (ERP) and accounting system user clients, including the implementation and on-going support of the Sage 300 (formerly ACCPAC) and the Sage Intacct accounting software packages.