Close the Books Survey Results
May 9, 2020 | Authored by Matthew R. Huefner
Love it or hate it, closing the books is a routine part of our lives.  As a Sage Intacct solutions provider, Dopkins System Consultants helps customers streamline their close process.  As part of Sage Intacct's ongoing commitment to help business clients be as official as possible, we are sharing Sage's annual "Close the books" survey results to see what's working, what's not, and what the future holds when it comes to the close.

Sage surveyed businesses across a variety of industries and accounting solutions and asked specifics about their close process.  In this eBook, Sage has summarized their findings and will walk you through the detailed results.   This white paper contains "best in class" statistics, customer success stories and look towards the future as technology continues to shape the landscape of closing the books.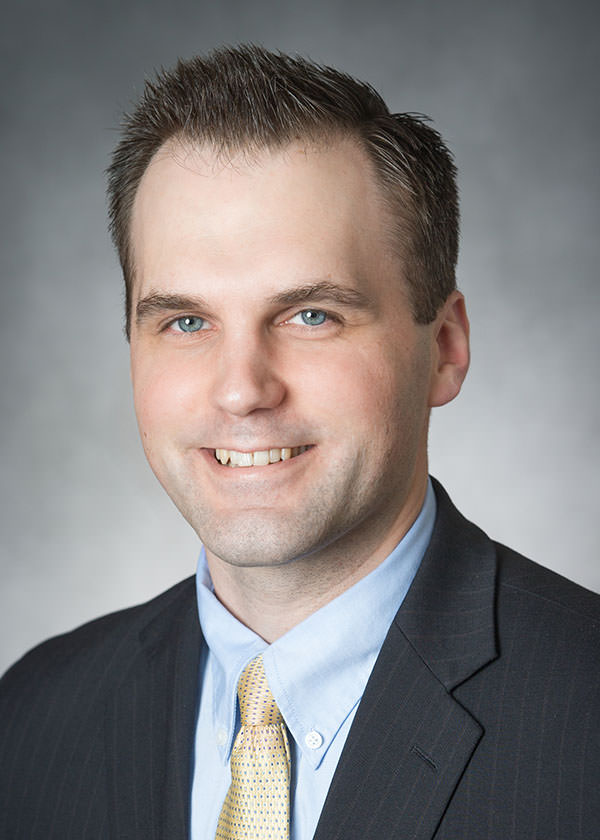 About the Author
Matthew R. Huefner
Matt is responsible for providing implementation and support services to Enterprise Resource Planning (ERP) and accounting system user clients, including the implementation and on-going support of the Sage 300 (formerly ACCPAC) and the Sage Intacct accounting software packages.