Changes to Hardship Distributions Rules for Employee Benefit Plans
November 28, 2018 | Authored by James A. Krupinski CPA
November 28, 2018 – As a part of the Bipartisan Budget Act of 2018, the rules for hardship distributions have been changed to make it easier on participants of a 401(k) Plan. These changes are effective on the first day of the plan year that begins in 2019 (January 1, 2019 for calendar year end plans).  Employees will no longer be required to suspend their contributions for six months, thereby allowing them to continue contributing to the plan and receiving any applicable employer match. The Budget Act allows for hardship distributions from qualified nonelective contributions, qualified matching contributions and earnings on elective deferral contributions. It also allows for hardship distributions without regard to whether participants have obtained a loan from the plan. Not all changes are allowed for 403(b) type plans.  Plan Sponsors should discuss with their plan service provider or legal counsel to ensure any required amendments are made to the plan document for these rule changes.
For more information, please contact Jim Krupinski at jkrupinski@dopkins.com.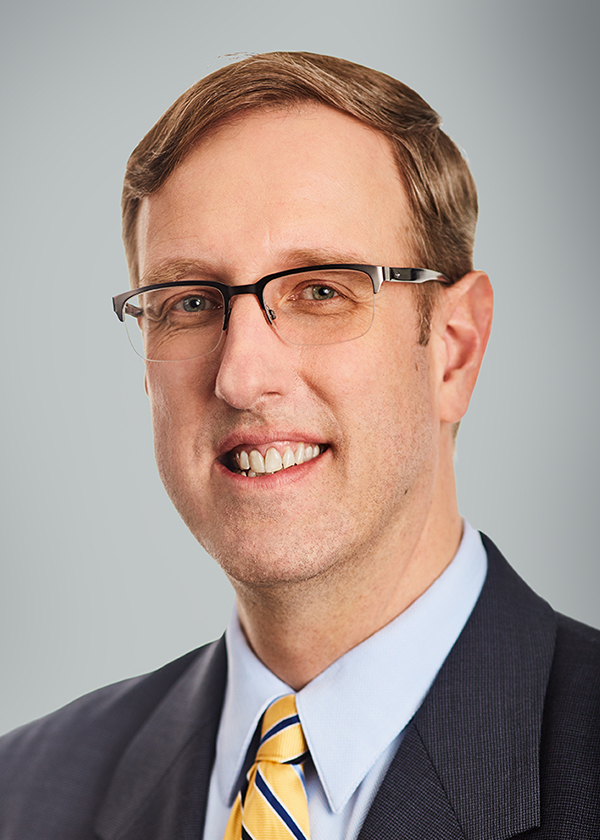 About the Author
James A. Krupinski CPA
Jim has 25 years of experience providing audit and consulting services to clients from a diverse range of industries. In addition to his many audit management responsibilities, he currently serves as the leader of the Firm's risk management services group. He has assisted his clients with performing risk assessments, evaluating and improving internal controls, developing fraud prevention programs and complying with the requirements of Sarbanes Oxley's assessment of internal controls over financial reporting requirements.