Business Operations during NYS 100% workforce reduction
March 23, 2020 – Dopkins Client Accounting & Advisory Solution (CAAS)
Rapid Response Team is Here to Help
Services for the accounting and finance function of your businesses
For a printable copy of this article, please click here.
As business leaders, your primary focus during this crisis is trying to ensure the well-being of your employees as you continue to try to best serve your clientele. At the same time, you're trying to protect your business by making strategic decisions that will enable you to survive this crisis and continue to thrive when the crisis is over.
On Friday, March 20, New York Governor Andrew Cuomo announced a 100% workforce reduction for all non-essential businesses statewide as cases of the COVID-19 novel coronavirus continues to grow.
All non-essential businesses statewide must close in-office personnel functions at 8 p.m. on Sunday, March 22.
Essential businesses are not subject to the restriction. Essential businesses include financial institutions. Accounting firms are included in this group.
Within your business, the Governor's directive may impact the ability of your accounting and finance team to function effectively. It is as critical as ever for your leadership to be able to monitor the financial impact of this crisis on your business to enable you to make informed, timely decisions.
Our CAAS team serves many businesses throughout Western New York and across the U.S. by functioning as their "virtual accounting and finance team". Because our infrastructure is designed around remote access and the use of cloud-based technologies, we can help you and your team confront this challenge.
To further explore how we can help, please contact one our team leaders below.
Please stay safe and healthy!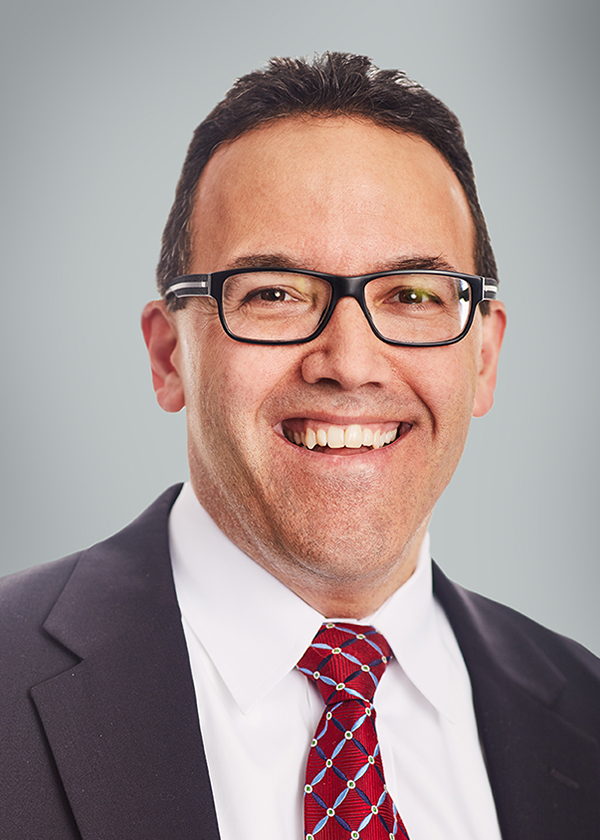 About the Author
Albert A. Nigro CPA, CVA
Al provides accounting, tax and consulting services for privately held companies and their owners. He consults on income tax planning, financial and operational management and business valuation.