As seen in Business First: Considerations for perpetuating a business to the next generation and beyond
June 6, 2023 | Authored by Gregory J. Urban CPA, CVA
Considerations for perpetuating a business to the next generation and beyond
Most organizations have come to realize that current and future success is heavily dependent on having the right leaders in the right roles at the right times. And to go one step further, most organizations realize that an effective succession plan serves as the foundation for putting the right leaders in the right roles at the right times.
However, many organizations may also be willing to admit they have not been as proactive and disciplined as they had hoped in implementing a strategic succession plan. This frustration has become magnified as a result of the staffing challenges businesses have faced since the beginning of the pandemic and makes a well thought out succession plan one of the most critical issues confronting businesses.
First, research from the Harvard Business Review found that 70% of businesses fail to make it to the second generation and 90% of businesses fail to make it to the third generation.
Second, in the next 10 to 15 years our country will experience a substantial wealth transfer as the baby boomer generation moves on to the next phase of their careers or even away from the work force.
Combine these facts with the everyday operational demands of managing a business and a current labor market in which finding qualified successors at all levels of an organization is increasingly difficult and competitive and it becomes clear that succession planning is critical to the long-term survival of a business. In addition, the preservation of wealth that has been built over generations will depend on getting ahead of the current challenges through a strategic process designed to enhance an organization's success with its succession planning process.
The critical elements of a succession plan
Before continuing further, it is helpful to define succession planning. It is important to recognize succession planning is not necessarily about retention. Rather, a true succession planning process is a systematic approach to:
Identify the jobs that are the lifeblood of an organization.
Identify future leaders.
Build a leadership pipeline.
Build a talent pool by developing potential successors in ways that fit their strengths.
Concentrate resources on strategic talent development.
When done properly, organizations that are successful in the succession planning process have a way for identifying talent, developing talent and retaining talent.
What many have also recognized is that organizations that successfully execute on succession plans find it equally important to recognize that day-to- day interactions occur regularly in all businesses and the way individuals and organizations plan for these intentional encounters (teaching moments) count immensely toward the likelihood of reaching the goals of the plan.
A focus on the technical issues that arise in the succession planning process is clearly important. For sure, many income tax, estate tax and other planning areas need to be addressed by a qualified professional with the requisite amount of experience. However, a focus solely on these issues can be a mistake.
Companies doing succession planning are often derailed by a host of symptoms that point back to a common culprit; the failure to recognize and address the impact of human behavior on the succession planning process. When viewed with an objective perspective, it is easy to understand that succession planning is very much a multidisciplinary process that requires not only a focus on the future, but a deep understanding of the present.
To gain this understanding and meet the objectives noted previously, a succession plan needs to integrate recruiting, personal development, performance management and talent management. An organization needs to have a plan and strategy for addressing each of these for a successful transition to the next generation and how these elements are executed and coordinated become critical factors for an organization.
In light of the importance of the succession planning process to health, continuity and long-term survival, businesses should design and implement a plan that brings together multiple disciplines and integrates the critical elements necessary for a succession plan to be successful.
Workforce changes will continue to impact the execution of a succession plan. However, having certain fundamental elements in place will allow organizations to balance organizational needs with the concerns of other constituents to help solidify the long-term success of a business.
To read the article on the Business First of Buffalo website, click here.  

Service to family owned and privately-held business clients represents the foundation upon which Dopkins & Company was built. The firm helps clients develop a comprehensive plan to transition company leadership to the next generation and ultimately build, protect and ultimately transfer their wealth. To learn more, visit Dopkins at www.dopkins.com/family-owned.
Dopkins & Company, LLP also offers comprehensive accounting, auditing and tax services, forensic accounting, outsourced accounting, as well as information technology, wealth management consulting, internal audit support and collateral examinations to privately held and public companies, not-for-profit organizations and individuals.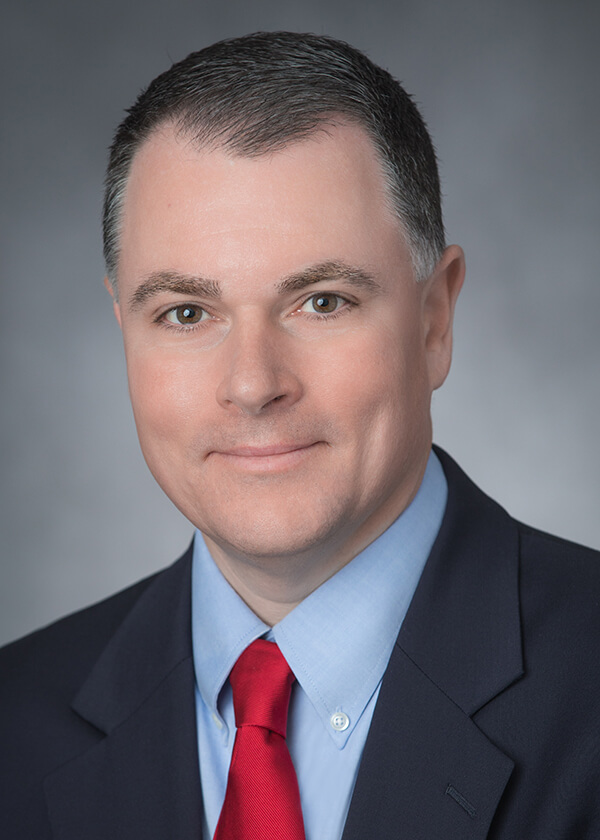 About the Author
Gregory J. Urban CPA, CVA
Greg's main focus is on providing tax consulting, compliance and valuation services to privately held businesses and their owners. He has extensive experience advising clients on complex tax compliance issues, including tax credit optimization, mergers and acquisitions.