As seen in Business First: A high-performing finance team can yield high profits for your business
April 26, 2021 | Authored by Albert A. Nigro CPA, CVA
April 26, 2021 – Albert Nigro, CPA, CVA recently authored a guest column in Business First of Buffalo.
A high-performing finance team can yield high profits for your business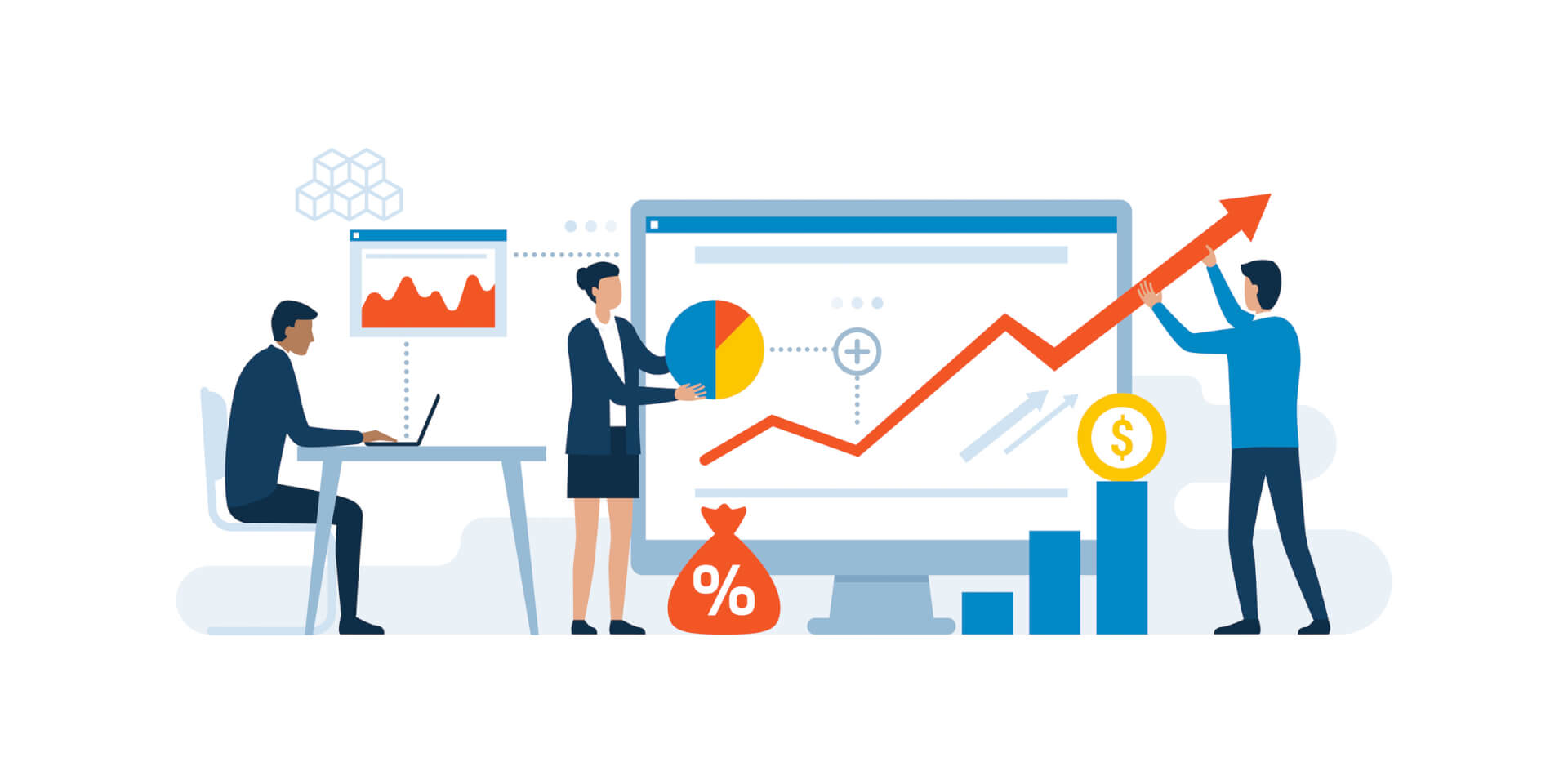 Over the past year, virtually every business, regardless of size, location or industry, has experienced significant disruption to their operation. Effectively managing an organization is becoming more complex as leaders try to respond to changing demands of key stakeholders including customers, suppliers, investors and employees.
Business leaders need to continuously find ways to obtain and maintain competitive advantages. More and more, leaders are looking to their finance team to deliver critical insights and timely information that enable leadership to make better, faster decisions that drive results.
The reality, however, is the finance function of most organizations is not structured properly to perform at its highest level. Business leaders need to collaborate with their finance team, department leaders and their trusted advisors to objectively assess the team's current structure and performance, develop a "desired state" that is aligned with the organizations goals and objectives and take action to effect change. The need to transform existing processes — including the roles of people and technology — is vital.
How close is a business to a desired state? The calculation to success includes the right people and enabling technologies.
The right people in the right roles
High-performing finance teams have the correct number of the right people in the right roles. While having enough qualified professionals to perform more traditional accounting and finance tasks (transaction processing, month-end close and financial reporting) is vital, of equal importance is the ability of the team to perform data analytics. In an era of big data, vast amounts of information need to be effectively distilled, analyzed and communicated to leadership in an accurate and efficient manner.
The Institute of Management Accountants (IMA) recently conducted a global survey of finance and accounting professionals. A key finding of the survey was the concern about whether their current professional skills will still be relevant in the post-Covid-19 era. Twelve percent of survey respondents believe their skills won't be relevant, and another 10% are unsure. In this context, it is clear why professional associations like IMA are emphasizing the importance of continuous learning and offering courses in data analytics, blockchain and other technologies. Today's finance function is pivoting from value stewardship to value creation.
Enabling technologies: Tools to achieve your financial goals
The strategic use of various technologies is also a critical element in creating a high-performing finance function. A well-structured technology stack enables the automation of various functions, the integration of various platforms (internal platforms, customer and supplier platforms), and the use of cloud-based platforms. As a result, significant benefits are created for the leaders and the organization overall, including:
Access to real-time financial information that enables faster, better decisions.
Access to real-time financial and operational metrics and dashboards that allow leaders to have their fingers on the pulse of the business.
Access to financial information anytime, anywhere.
Ability to perform meaningful finance analytics.
Reduction of manual, time-consuming processes.
Enhanced flexibility for your team, enabling remote working environments.
In a February 2021 survey of CFOs, senior finance executives and CEOs by CFO.com research in partnership with AppZen found that nearly 80% of the respondents accelerated digital transformation initiatives in 2020 due to the pandemic, including solutions powered by artificial intelligence.
The survey points to more finance solutions being adopted in the future by a broad swath of companies, with 90% of the respondents saying that reducing manual, time-consuming processes is a priority. Most respondents also said that improving efficiency, reducing manual tasks and reducing time spent on manual tasks were top priorities for finance — allowing them to support business continuity and resilience at their organizations.
Putting it all together: How do we get to a high-performing finance function?

Whether recovering from the pandemic, or facing future business disruptions, organizations that will successfully navigate change will do so by continuously reviewing methods to improve their financial performance. In closing, we suggest you look within your organization and ask yourself: How close are we to our desired state?
The Client Accounting & Advisory Solution (CAAS) of Dopkins & Company, LLP is centered on helping our clients transform the accounting and finance function of their businesses to more effectively confront challenges and seize opportunities that drive business results and create value. To learn more, visit Dopkins at www.dopkins.com/CAAS.
For more information, contact Albert A. Nigro, CPA, CVA at anigro@dopkins.com. 
To read the article on the Business First of Buffalo website, click here.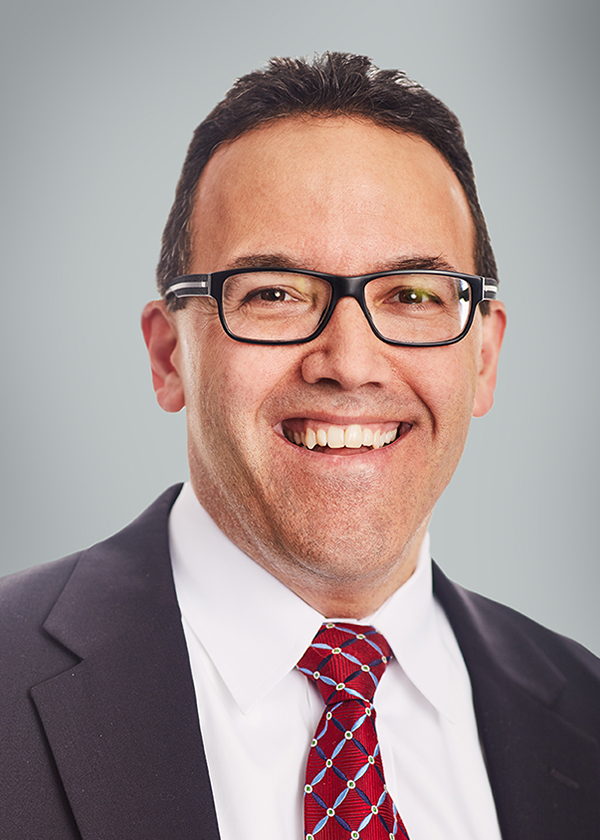 About the Author
Albert A. Nigro CPA, CVA
Albert A. Nigro CPA, CVA is a partner in the Tax Advisory Group of Dopkins & Company, LLP. As the leader of Dopkins CAAS team, he focuses on developing solutions for clients to help them improve their finance and accounting functions through re-engineered processes, digital transformation and optimal utilization of talent.