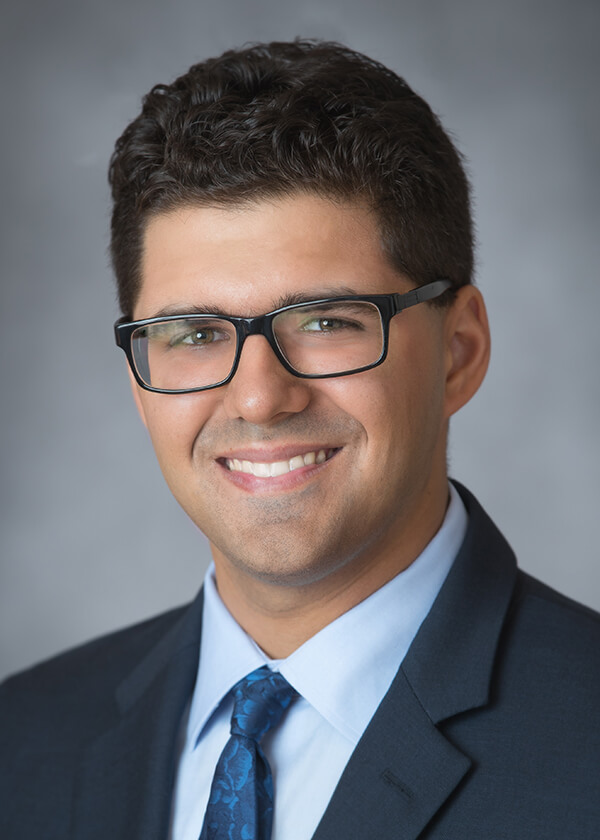 Alexander B. Carruthers
Senior Associate
Tax Advisory Group
At a glance
Alex Carruthers provides computer software training, support, and consulting services for small to medium-sized businesses. He joined the firm in 2018.
Education
Masters of Business Administration, Niagara University
B.S., Economics, magna cum laude, Niagara University
Recipient, Niagara University Everett W. Ockerman Award for Academic Excellence
Member, Sigma Alpha Sigma and Omicron Delta Epsilon academic honor societies
Prior Experience
Prior to joining Dopkins, Alex served as an Officer and Product Control analyst for a major national financial institution, where he was responsible for performing account analysis to determine trend drivers, implementation of procedure process and documentation and the testing and evaluation of data analytics under development.
While attending Niagara University, Alex worked for the New York State Office of Parks, Recreation & Historic Preservation at Niagara Falls State Park.  In this role, he accounted for revenues which frequently surpassed $100,000 per week.  He also led training operations of seasonal employees hired for Park operations.
Technical Experience
Alex is a Microsoft Certified Professional (MCP) for Microsoft Excel. He is also proficient with multiple programming languages including Python, R. Ruby, SQL, HTML, CSS, JavaScript, jQuery and React.
Community Service
Committed to giving back to the Western New York community, Alex routinely volunteers his time at Niagara Falls, NY based organizations, including the John Duke Senior Center. He has also served at the St. Joseph's Community Outreach Center, where he assisted with the collection and shipping of donated items to impoverished communities in Nicaragua.
News & Events