Wealth Management in a Period of Extreme Volatility
March 23, 2020 | Authored by The Dopkins Wealth Team
March 23, 2020 – On behalf of Dopkins Wealth Management, we are sharing a chart that our investors might find useful during this period of extreme volatility.
Your 401(k) retirement savings and the investments you have selected are important to your long term investment strategy and financial well-being. The market declines experienced over the past few weeks are unsettling. Still, it is important to remember that the investment strategy you selected for your retirement is a long term strategy – despite your age or the stage of your career. In fact, short term trading has never proven to be beneficial in a comprehensive portfolio that is constructed to achieve your long term goals. At a time when our instincts might be to make significant changes to our portfolios, the best course of action is to remain disciplined and remain invested so that you can participate in the inevitable recovery.
You should ask yourself, is this money that will remain invested for the next 5, 10 or 15 years, while working or even in retirement? If it is, selling into the decline will limit your ability to recover recent losses. Going further, take a moment to review peak to trough market declines going all the way back to the Great Depression. In addition to reviewing the magnitude of the loss and of greater importance, look at the one year returns that followed those declines. You will see that, on average, the investors that take the long term approach and stay invested are ultimately rewarded for their investment discipline.
* Dopkins Wealth Management, LLC is a registered investment advisor owned by the partners of Dopkins & Company, LLP.

;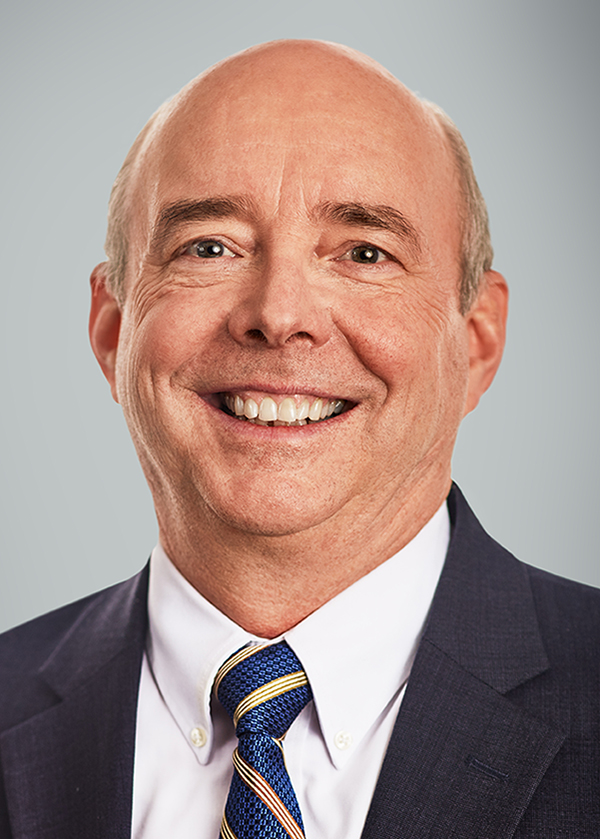 About the Author
The Dopkins Wealth Team
Dopkins Wealth Management (DWM) is an investment advisory and consulting firm that specializes in providing comprehensive wealth management services by incorporating tax planning, business succession planning, wealth preservation, and wealth transfer into our investment strategies and fiduciary-based solutions. Whether it's an individual, institutional investor, Corporate 401k plan, foundation or endowment, our clients benefit from our use of an investment strategy grounded in academic research that focuses on long-term success. The key to our client's success is our ability to understand their unique financial goals and needs, and integrate that with their need, ability, and willingness to take risk to formulate a long-term plan for financial security and prosperity. For more information, contact Thomas Emmerling, CPA CFP at temmerling@dopkins.com.