Not-for-profits are to pay tax on employee parking
October 10, 2018 | Authored by Karen D. Costa CPA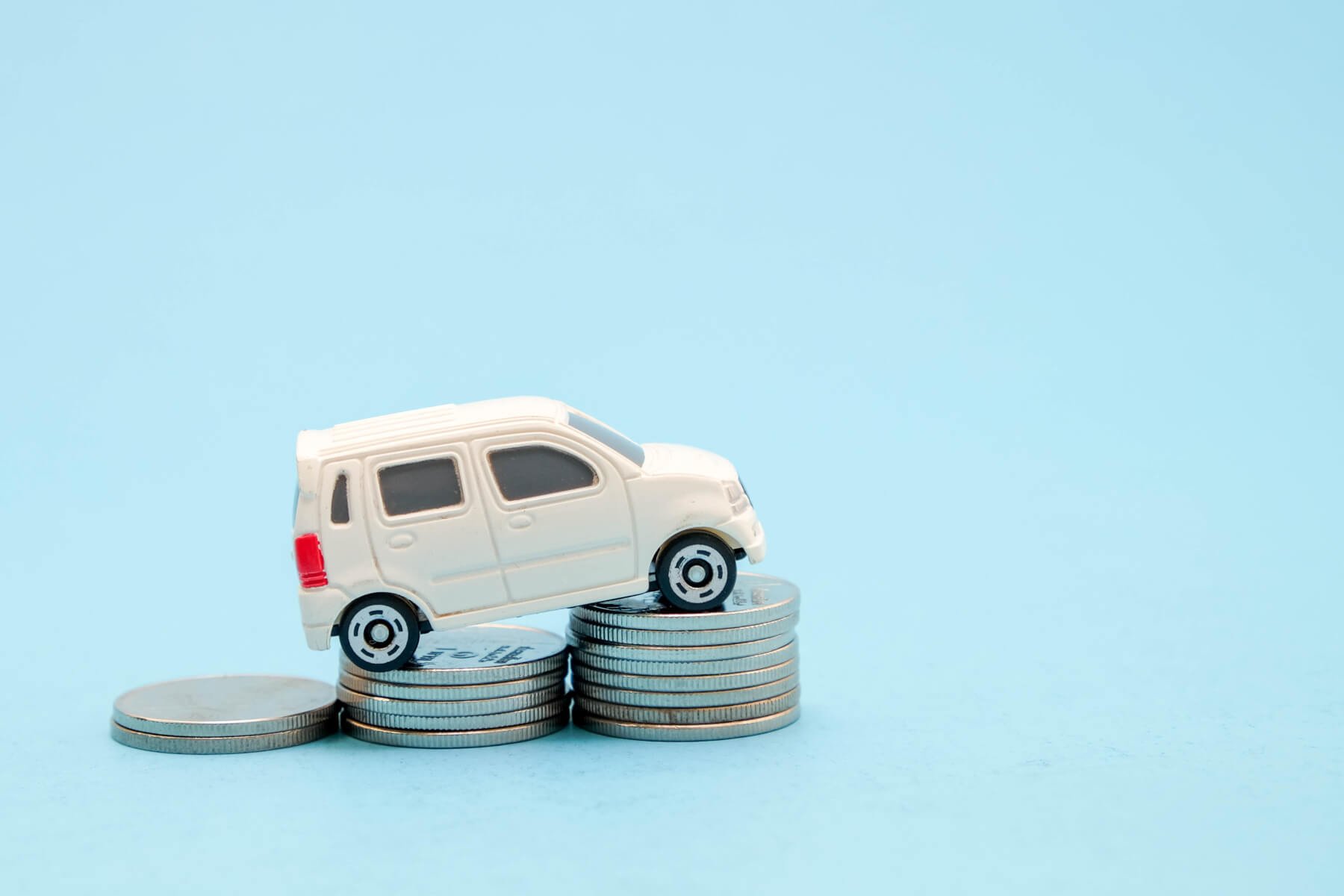 October 10, 2018 – Courtesy of the Tax Cuts and Jobs Act (TCJA), if your agency provides parking to its employees, you may need to pay unrelated business income tax (UBIT) on the cost of that benefit.  Qualified parking is considered a qualified transportation fringe benefit (QTFB) and as a result of TCJA, tax-exempt organizations that provide this benefit will now have to pay taxes on the cost of the benefit.  Qualified parking provided to an employee includes parking that is on or near the employer's business premises as well as parking at a location from which the employee commutes to work.
Parking is provided by an employer if:
The parking is on property that is owned or leased by the employer
The employer pays for the parking
The employer reimburses the employee for parking
The rate tax on this benefit is 21% for QTFB costs incurred after January 1, 2018.
For a printable copy of this article, please click here.
About the Author
Karen D. Costa CPA
Karen, Assurance Services Director and Co-Leader of the Dopkins Not-for-Profit and Healthcare Teams, has lengthy experience with both for-profit and not-for-profit healthcare organizations specializing in auditing, revenue cycle consulting and certification of their Medicaid cost reports and specialized compliance audits.