Missing Participants in Employee Benefit Plans
October 31, 2018 | Authored by John F. Matte Jr. CPA
October 31, 2018 – Recently, the Department of Labor (DOL) has begun to put an eye towards "missing participants" in the world of employee benefit plans. A "missing participant" is a terminated employee who still has a balance in a plan and therefore, is still a participant in that plan, but for whom the plan administrator does not have a current mailing address. Plan fiduciaries have a fiduciary responsibility under ERISA to attempt to locate missing participants. However, the DOL has no definitive guidance on how exactly this should be accomplished or what steps are "enough" when attempting to locate a missing participant, but ultimately failing. The problem becomes even greater when terminated participants reach age 70 ½ and are legally required to take distributions. While the inability to locate a participant may be interpreted as a breach of fiduciary duty by the DOL, the inability to make a required distribution can jeopardize that plan's ability to qualify as a tax-exempt entity.
It's recommended that any plans with missing participants exhaust all options available to them in locating missing participants, especially those with larger balances. Steps include (but are not limited to) sending requests via certified mail, using other employer records which may have more up to date information and using free electronic search tools. Given the DOL's recent aggressiveness in pursuing plans with missing participants and the high legal risks associated, it is also recommended that any plans who have missing participants consult with legal counsel on the best course of action in locating missing participants.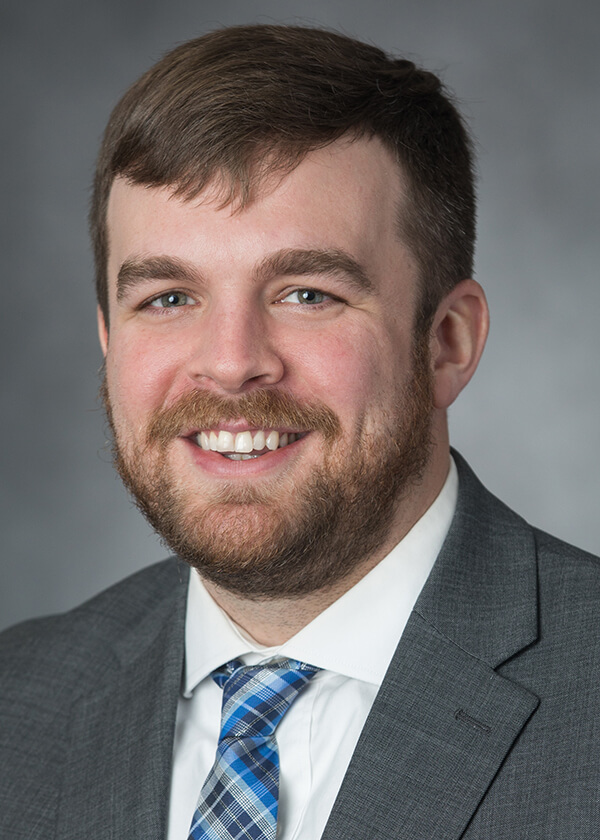 About the Author
John F. Matte Jr. CPA
John serves as a leader in the Firm's employee benefit plan audit practice, and concentrates his practice on audits on behalf of for-profit entities from a wide cross-section of industries. He also has significant experience consulting clients with respect to documentation and testing of internal controls, particularly entities subject to Sarbanes Oxley compliance.