Dopkins Supports "It's our Job" – Buffalo Niagara Partnership COVID-19 Recovery Campaign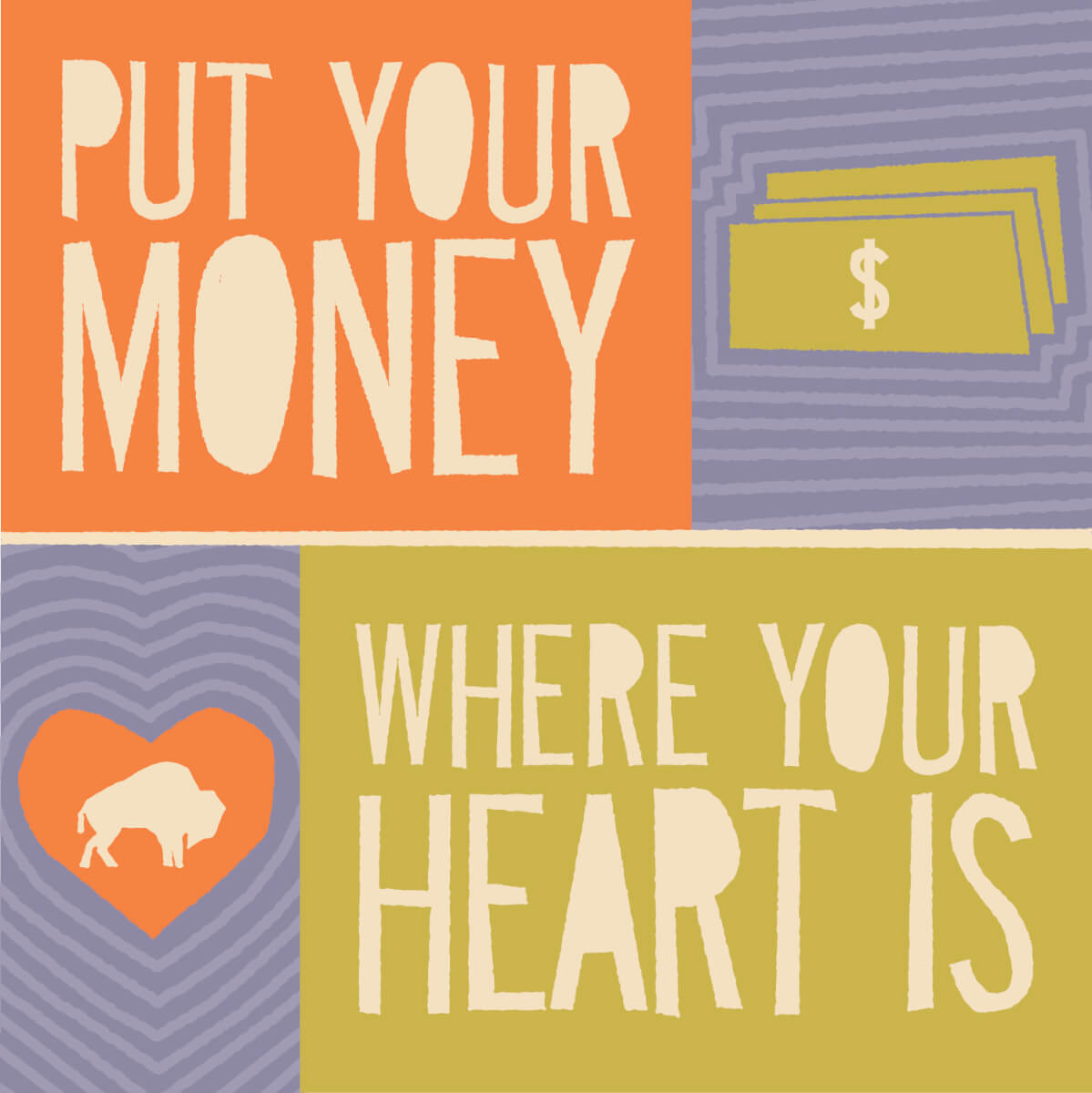 August 24, 2020 – The Buffalo Niagara Partnership has launched It's Our Job, a community-wide campaign aimed at bolstering the local economy in these uncertain times. This is an important effort designed to support and highlight local businesses, and encourage safe practices to keep our community open, people employed, and money cycling through our local economy.
Dopkins fully supports this initiative and encourages individuals and the Western New York Business Community to join in this effort by shopping local and practicing safe habits including:
Practicing Safe Health Habits

Wear a mask or other face covering to keep you and others safe
Maintain social distancing of 6 feet when possible
Wash your hands regularly
Avoid large groups and use common sense when interacting with others

Shop Local
"It's our Job" updates and announcements will be featured by media partners The Buffalo News, WGRZ-TV and other local businesses and retailers throughout Western New York.
About the Buffalo Niagara Partnership
The Buffalo Niagara Partnership is the area's regional chamber of commerce and privately-funded economic development organization.  Partnership members, comprised of some of the most established regional employers, including dozens of major investors, employ more than a quarter of a million people in the Buffalo Niagara region.
By mobilizing members and strategic partners around common goals, the Partnership grows private investment and jobs in Buffalo Niagara through advocacy, business development and convening. Since 1844, the Partnership has been working to make Buffalo Niagara a better place in which to do business.