Join us at the Family Business Awards 12.1.21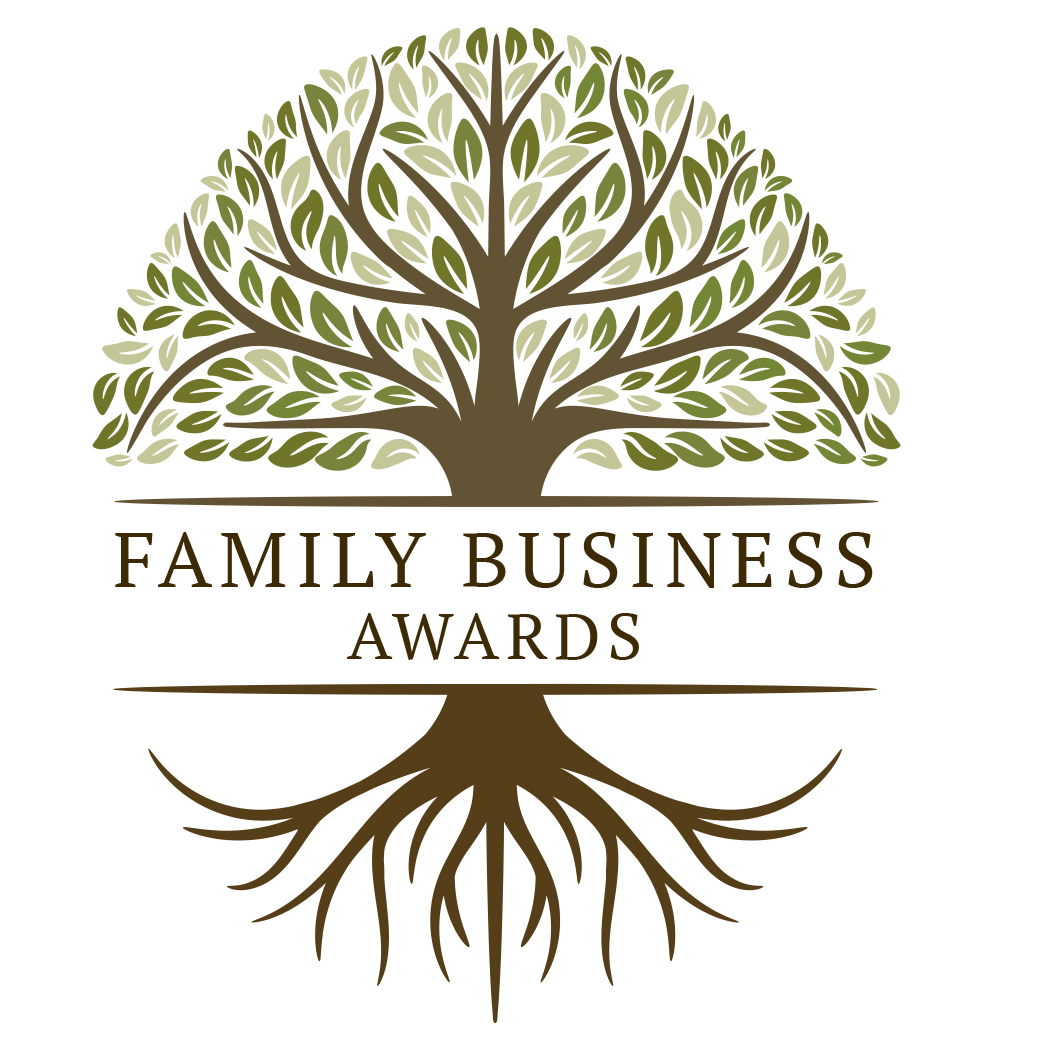 The 2021 Family Business Awards honors multi-generational and family-owned businesses in Western New York for overall excellence, innovation, ethics, philanthropy and contribution to the strength of the region.  Join us on December 1 as we honor this year's honorees.
Dopkins is proud to partner with Buffalo Business First, Sealing Devices and Northwest Bank as corporate sponsors .
To view this year's Galanis Award winner, and our family business honorees, please visit HERE.
Family Business Awards
Wednesday, December 1, 2021
5:00 PM – 7:30 PM
Statler City
107 Delaware Avenue
Buffalo, NY  14202
For more information or to attend, visit the Business First website.

Ticket charges/sponsorships apply.
Event attendees must be fully vaccinated against COVID-19 or have received a negative COVID-19 test within the 72 hours prior to attending in-person events. Additionally, event attendees must follow safety protocols based on CDC and local guidance at live events. The company will have supplemental safety protocols in place for additional measure, such as hand sanitizing stations and social distancing. Our staff will not be in attendance if they have tested positive for COVID-19 or have been exposed to anyone who has COVID-19 within the past 14 days, and expect all event attendees to do the same. You acknowledge that you are aware of the risks involved with attending this event during the COVID-19 pandemic and acknowledge that you are choosing to do so on your own accord. Furthermore, you agree to waive and release American City Business Journals, Inc. from liability for any claim, including any claim related to COVID-19.
Honorees include:
Vidler's 5 & 10, Recipient of the Terry Galanis Sr. Leadership Award
American Douglas Metals, Inc.
Basil Family Dealerships
Big L Windows & Doors
Copier Fax Business Technologies, Inc.
D & S Glass
Eberl Iron Works Inc.
Gary Pools & Leisure
Gordon Cos.
Gurney Becker & Bourne
Hanes Supply Inc.
Ilio DiPaolo's
James Desiderio Inc.
Mazza Mechanical Services Inc.
MJ Peterson Real Estate
Rich Products
Scherer's Jewelers
The Pike Company Inc.
WNY Industrial Tire
Zenger Group