Research & Development Tax Credits Available for a Variety of Industries
April 4, 2017 | Authored by Eric R. Soro CPA
March 14, 2017 – Businesses claimed over $11 billion in federal research & development tax credits in one year, according to recently released IRS statistics. These credits are available to businesses in a wide array of industries, and new rules make it easier than ever before to derive a benefit from this credit. Are you paying too much in taxes by not considering R&D?
Dopkins has prepared a series of videos to address this critical business issue.  Our first video provides an introduction to the R&D tax credit, and describes how it can now be used to offset the Alternative Payroll Tax (AMT) and even payroll taxes.
For more information on research & development tax credits, please contact Eric Soro or your existing Dopkins contact at 716-634.8800.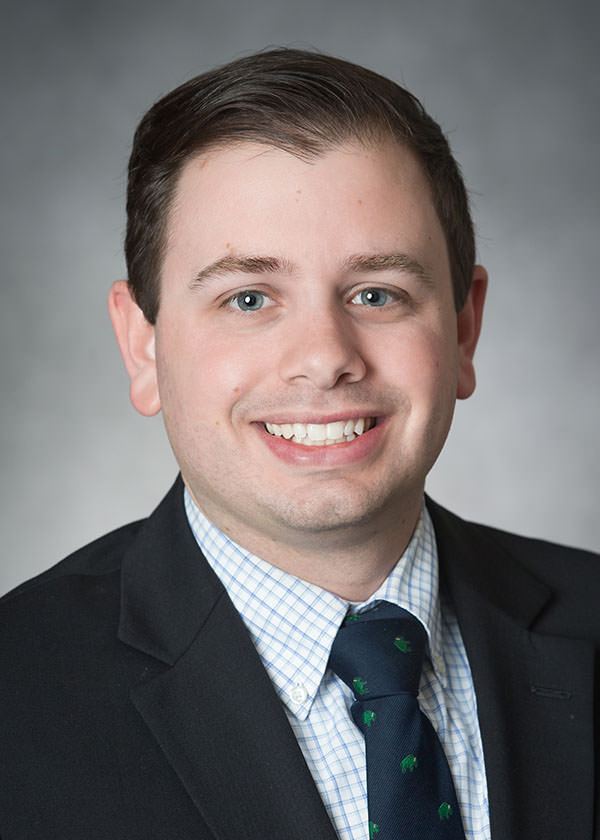 About the Author
Eric R. Soro CPA
Eric, embraces the challenges of taxes and puts them to work for the client. He focuses on every aspect of a client's needs, from preparing top-level corporate and partnership returns through to the culmination of member and shareholder individual returns. Taking into account the ever changing tax laws, Eric researches the complex topics that affect his client's taxes so that he may efficiently plan his process and yield the optimal results. He joined Dopkins as an intern in 2006 then full-time in 2007 upon graduation.