Dopkins Welcomes the Return of the Amherst Chamber of Commerce Emerging Business Leadership Program
2019 Event Description:
As you advance down your career path, it's imperative that you build your leadership strengths and learn new ways to achieve greater impact.
The EBL Leadership Program consists of classroom and networking opportunities. Training sessions held at Chamber investor Dopkins and Company include a variety of workplace subjects.
The Chamber also recognizes that bonding with classmates is sometimes better suited outside the classroom, so there are several social events sprinkled throughout the program.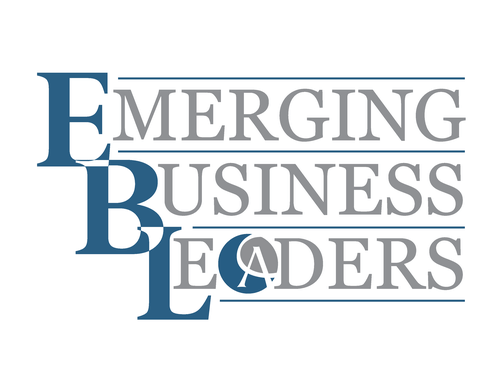 Classroom topics:
Self-Awareness Profile
Generational Diversity Awareness
Office Culture/Synergy
Work-Life Balance
Personal Financial Planning and Management
Interview and Performance Reviews
Emotional Intelligence
Public Speaking with Confidence
Who Should Take Part
Highly driven young professionals, desiring to further their professional development and strengthen their leadership skills.
Format
The EBL Leadership Program will be an eight month long program consisting of eight, two-hour classes. The classes will occur the second Friday of each month January 2019 thru August 2019, from 8:00 AM – 10:00 AM at Dopkins & Co., LLP offices in Williamsville, NY.
Participation
In order to be considered a graduate of the EBL Leadership Program and receive a certificate of completion, participants must attend a minimum of six out of the eight courses.  Certificates will be provided to all that complete the program after the final class in August 2019.
All participants must be an EBL member or, their employer must be a current member of the Amherst Chamber of Commerce.
For more information on the program, or to register, click here.