Dopkins Welcomes the Return of the Amherst Chamber of Commerce Emerging Business Leadership Program
The Amherst Chamber of Commerce Emerging Business Leaders group consists of young professionals, under the age of 40, who convene to increase their network, expand their leadership skills and support local philanthropic causes.
Goals And Objectives
To provide forums for young professionals to interface and build their networks.
To access Leadership Training to assist them in growing professionally.
2020 Event Description:
As you advance down your career path, it's imperative that you build your leadership strengths and learn new ways to achieve greater impact.
The Amherst Chamber of Commerce Emerging Business Leadership (EBL) Program focuses on the key personal development skills needed to help young people become strong leaders within the business community and continue to advance our region.
The program consists of classroom training and networking opportunities. Starting in January, training sessions are held the second Friday of the month at 8 a.m. at Chamber investor Dopkins & Company, LLP, 200 International Drive, Williamsville.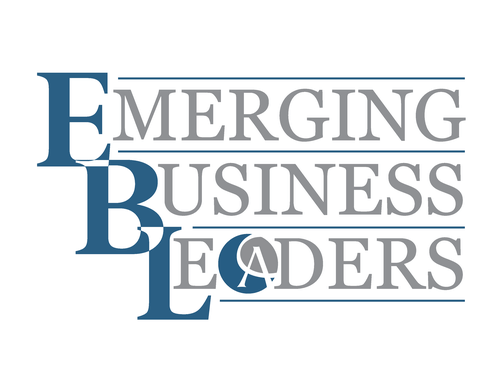 Classroom topics:
Time Management

DiSC Assessment
Interview and Performance Reviews
Personal Financial Planning and Management
Networking Skills
Creative Problem Solving
AQ: The Science of Resilience
Who Should Take Part
Highly driven young professionals, desiring to further their professional development and strengthen their leadership skills.
Format
The EBL Leadership Program will be an eight month long program consisting of eight, two-hour classes. The classes will occur the second Friday of each month January 2020 thru August 2020, from 8:00 AM – 10:00 AM at Dopkins & Co., LLP offices in Williamsville, NY.
Participation
In order to be considered a graduate of the EBL Leadership Program and receive a certificate of completion, participants must attend a minimum of six out of the eight courses.  Certificates will be provided to all that complete the program after the final class in August 2020.
All participants must be an EBL member or, their employer must be a current member of the Amherst Chamber of Commerce.
Registration fees apply. 

For more information on the program, or to register, click here.