Announcing the Business First of Buffalo Family Owned Business Awards: nominations due Sept. 25th
Celebrating the companies that are the lifeblood of WNY's economy, Dopkins is honored to sponsor a new event with Business First of Buffalo:
Family-Owned Business Awards

The 2020 Family-Owned Business Awards will honor multi-generational and family-owned businesses in Western New York for overall excellence, innovation, ethics, philanthropy and contribution to the strength of the region. Finalists will be selected by a panel of judges. Business First is seeking self-nominations from family-owned businesses. Plus, nominations from professional service providers that know the business well are also welcome!
Why Nominate for the Family Business Aw

ards

?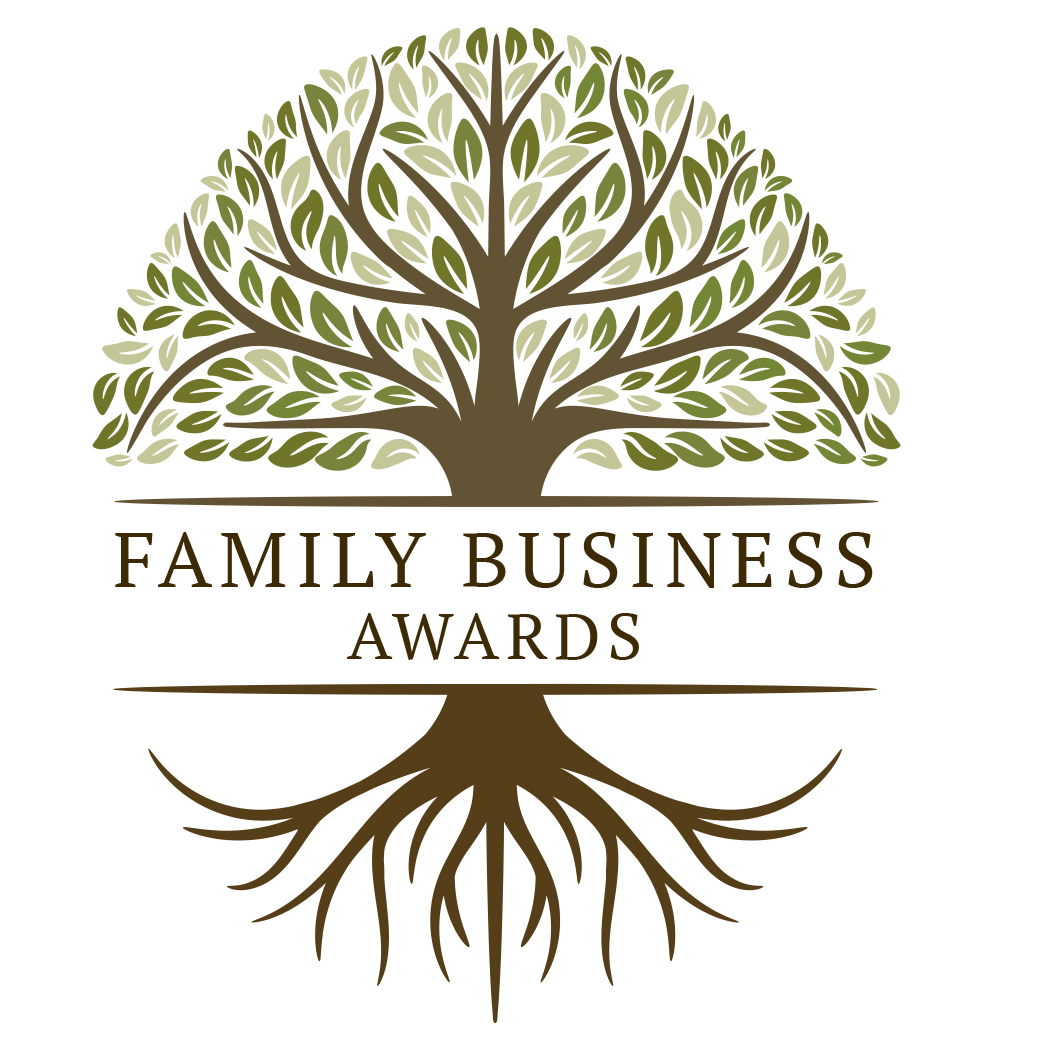 Family businesses are important drivers of the local and regional economy. All finalists will be profiled in a Business First special publication and expected to be celebrated at an awards ceremony the end of 2020.  
These awards will honor the success and impact of multi-generational family businesses in the region. Business First is looking for family businesses that have endured through multiple generations, have continued to change with the times and contribute to the community. 
Nomination Benefits 
An award as a leading family-owned business sends a message of success to employees and prospective employees and gives a company the follow-on chance to recognize workers for their contribution to the business's success. 
Eligibility requirements – Companies:
Must be at least 50.1% family owned.

 

Must have been in business for at least 

five 

yea

rs

.

 

Must have at least 2 family 

members 

involved in business operations.

 

Must be headquartered in Western New York. (

8

 counties:  Erie, Niagara,   Allegany, Cattaraugus, Chautauqua, Genesee, Orleans, Wyoming

)
A company can be nominated for one of the following categories:
Community Impact: Awarded to a business moving the local economy forward, giving back to the community and creating a legacy of philanthropy and socio-economic growth through community building initiatives. 
Fastest Growth: Honors companies that increased revenue the most based on percentage of annual growth over a three-year period. 
First Generation: Honors a family-owned company that is privately held but has not been in business long enough to undergo a generational succession. This company must be at least 50.1% privately owned. 
Innovation: Awarded to the company with best practices that include methods, products and ideas to advance the organization through multiple generations using new ideas, technologies and creative problem solving. 
Cornerstone Award: The equivalent of the Lifetime Achievement Winner for a company that has sustained their business model and continued with excellent growth over at least two decades. 
Transformation: Goes to a long-standing business that may not have started in the goods, services or business model the company is currently in, but has adapted and transformed their business. 
Agricultural Family: Recognizes a family-run business in Western New York's agricultural industry, specifically for adapting the business model to succeed in today's business climate and for their exemplary dialogue between generations, recognizing challenges in transferring the farm management and leading & developing the next generation of farmers. 
Questions? 
Contact:
Jennifer Houle
Director of Events
Business First of Buffalo
716.541.1639
jhoule@bizjournals.com