When it comes to wealth management, good years include bad days
April 21, 2019 | Authored by The Dopkins Wealth Team
April 21, 2019 – In the stock market, good years include bad days. They even include bad quarters. Friday, March 22nd was a bad day for the S&P 500, declining nearly 2% in a single day. This bad day was preceded by an abysmal fourth quarter which saw a 13.5% decline. Market declines like this cause all types of investor reactions, most of them to the investor's detriment.
Year to date as of March 22nd, the S&P 500 is up 11.72%. This figure includes that particularly bad day. Further, for the past 12 months, the S&P 500 is up 5.94% and that return includes that abysmal fourth quarter of 2018. Bad days and bad quarters can lead to bad decisions, decisions that can cause investors to mistime the market. We encourage all investors to fully understand their tolerance for risk because in the short run, it is impossible to determine market direction and declines can cause panicked reactions. However, if you have time on your side, history tells us the domestic equity market is one of the most powerful investment opportunities to grow your wealth. Don't abandon the market because of bad days, because it is clear that good years include bad days.
Dopkins Wealth Management, LLC is a registered investment advisor owned by the partners of Dopkins & Company, LLP.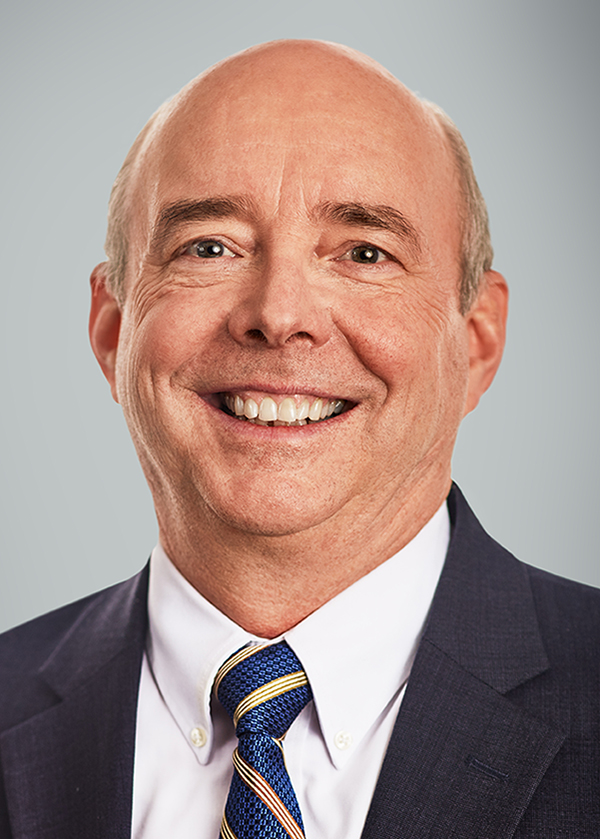 About the Author
The Dopkins Wealth Team
Dopkins Wealth Management (DWM) is an investment advisory and consulting firm that specializes in providing comprehensive wealth management services by incorporating tax planning, business succession planning, wealth preservation, and wealth transfer into our investment strategies and fiduciary-based solutions. Whether it's an individual, institutional investor, Corporate 401k plan, foundation or endowment, our clients benefit from our use of an investment strategy grounded in academic research that focuses on long-term success. The key to our client's success is our ability to understand their unique financial goals and needs, and integrate that with their need, ability, and willingness to take risk to formulate a long-term plan for financial security and prosperity. For more information, contact Thomas Emmerling, CPA CFP at temmerling@dopkins.com.