Tangible Asset Regulations (TARS)- Final Regulations Released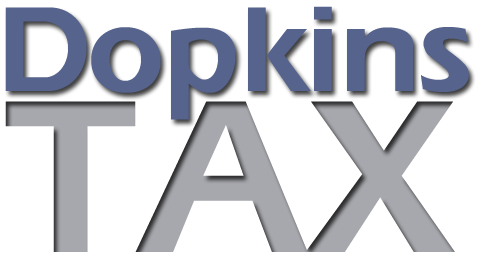 August 27, 2014 – Effective August 15, 2014, the IRS adopted the final regulations relative to dispositions of MACRS property and the accounting for MACRS general asset accounts (GAA).  The final regulations remain applicable to tax years beginning on or after January 1, 2014. Under these regulations, a partial disposition of a building component is able to result in a loss deduction only if a partial disposition election is made. This election may be made for any of the defined major building components or a portion of a structural component and must be made by the due date (including extensions) of the original federal tax return for the tax year in which the portion of the asset is disposed of. Based on informal IRS guidance, it is expected that an accounting method change will be available for 2014 which will allow taxpayers to apply the partial disposition election to tax years beginning before 2014.
If the basis of the partially disposed property is unable to be determined from the taxpayer's records, a reasonable method of indexing is allowed to be used. However, the final regulations have determined that the producer price index would need to be used instead of the consumer price index (which was referenced in the proposed regulations) as it reflects inflation for capital expenditures more accurately.  In addition, indexed discounting may not be used if the replacement cost is a capitalized betterment or adaptation.  Indexed discounting can only be used if the cost of the replacement is a capitalized restoration.
No substantial changes were made with regards to general asset account regulations. A grouping of assets must only include assets that:
have the same MACRS depreciation method
have the same MACRS recovery period
have the same MACRS convention; and
are placed in service in the same tax year
A gain or loss cannot be recognized by a taxpayer on the disposition of an asset from a GAA by making a partial disposition election. The irrevocable election to include assets in a MACRS general asset account is made by checking a box on Form 4562 to indicate that the election is being made.  The election must be made by the due date (including extensions) of the return for the tax year in which the assets included in the GAA are placed in service.
The Dopkins Tax Advisory Group is ready to help you comply with TARS. For more information about TARS, how to comply and how we can help, contact Jill Colombo at jcolombo@dopkins.com or your Dopkins Tax Advisor.
About the Author
Jill E. Colombo CPA
Jill specializes in corporate tax compliance and preparation services for businesses and individuals. She has significant experience with multi-state tax corporate issues, employee benefit plan compliance and international tax matters. Her projects include tax planning, international compliance and tax structure consulting services.