How Changes to U.S. Mortality Rates Affect Your Benefit Plan
November 23, 2015 | Authored by James A. Krupinski CPA
November 23, 2015 – In October 2015, the Society of Actuaries (the SOA) released an updated mortality improvement scale, MP-2015. This mortality improvement scale may be used by actuaries along with the RP-2104 base mortality tables to develop mortality assumptions used in actuarial calculations of benefit obligations for defined benefit plans. The RP-2014 base mortality tables have not been updated. MP-2015 was developed using  the same methodology used to develop the mortality improvement scale MP-2014, issued in October 2015, but integrates an additional two years of data into the model.
The two additional years of U.S. population mortality data from the Social Security Administration (the SSA), for 2010 and 2011 reflected a trend toward relatively smaller improvements in longevity than those used in the MP-2014 scale. The SOA has stated that its preliminary estimates suggest that using the MP-2015 scale instead of the MP-2014 scale might reduce plan obligations anywhere from zero to 2%, depending on the composition of the plan's participants.
Currently, the SOA utilizes mortality data from the SSA; however, in efforts to continually reduce the time lag between the date of the data used to develop the scales and the date of application of such data, the SOA is looking into the use of more current data from other sources, such as the Centers for Medicare & Medicaid Services, the Centers for Disease Control & Prevention, and the Human Mortality Database and intends to publish revisions to mortality improvement scales on an annual basis, as updated data becomes available.
As most fiscal year ends are approaching, organizations can benefit from becoming mindful of the updates and discussing the use of MP-2015 with their actuaries and auditors for annual benefit obligation valuations.
Contact Jim Krupinski at jkrupinski@dopkins.com or a member of our Employee Benefits Plan Team if you would like further information.
Related content
Source: "Mortality Improvement Scale MP-2015" dated October 2015 by Retirement Plans Experience Committee (Society of Actuaries)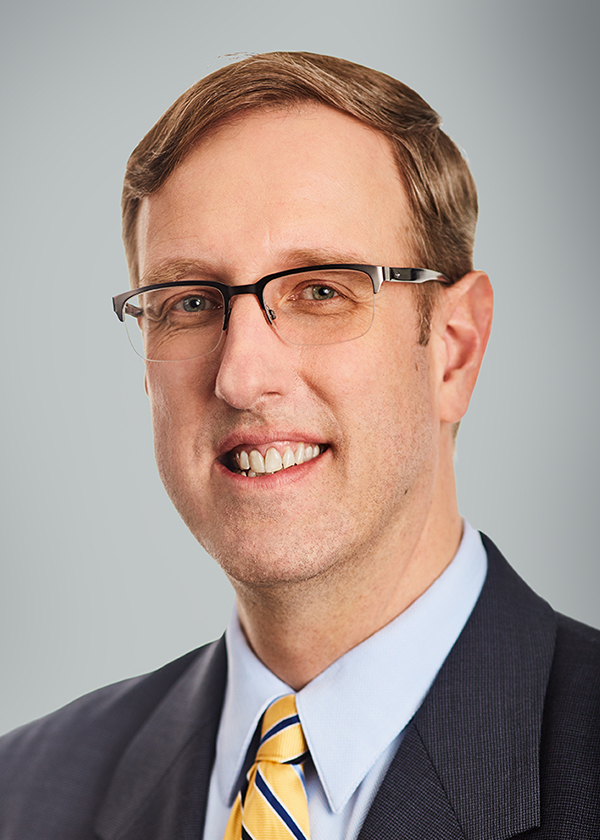 About the Author
James A. Krupinski CPA
Jim has 25 years of experience providing audit and consulting services to clients from a diverse range of industries. In addition to his many audit management responsibilities, he currently serves as the leader of the Firm's risk management services group. He has assisted his clients with performing risk assessments, evaluating and improving internal controls, developing fraud prevention programs and complying with the requirements of Sarbanes Oxley's assessment of internal controls over financial reporting requirements.