Building Client Relationships: A First-Year Associate's Insights
December 21, 2018 – Sean Grathwol joined Dopkins in the Summer of 2018 as an Associate in the Firm's Assurance Services Group.  In this blog post, he shares some insights about what it's like to enter the world of public accounting.
---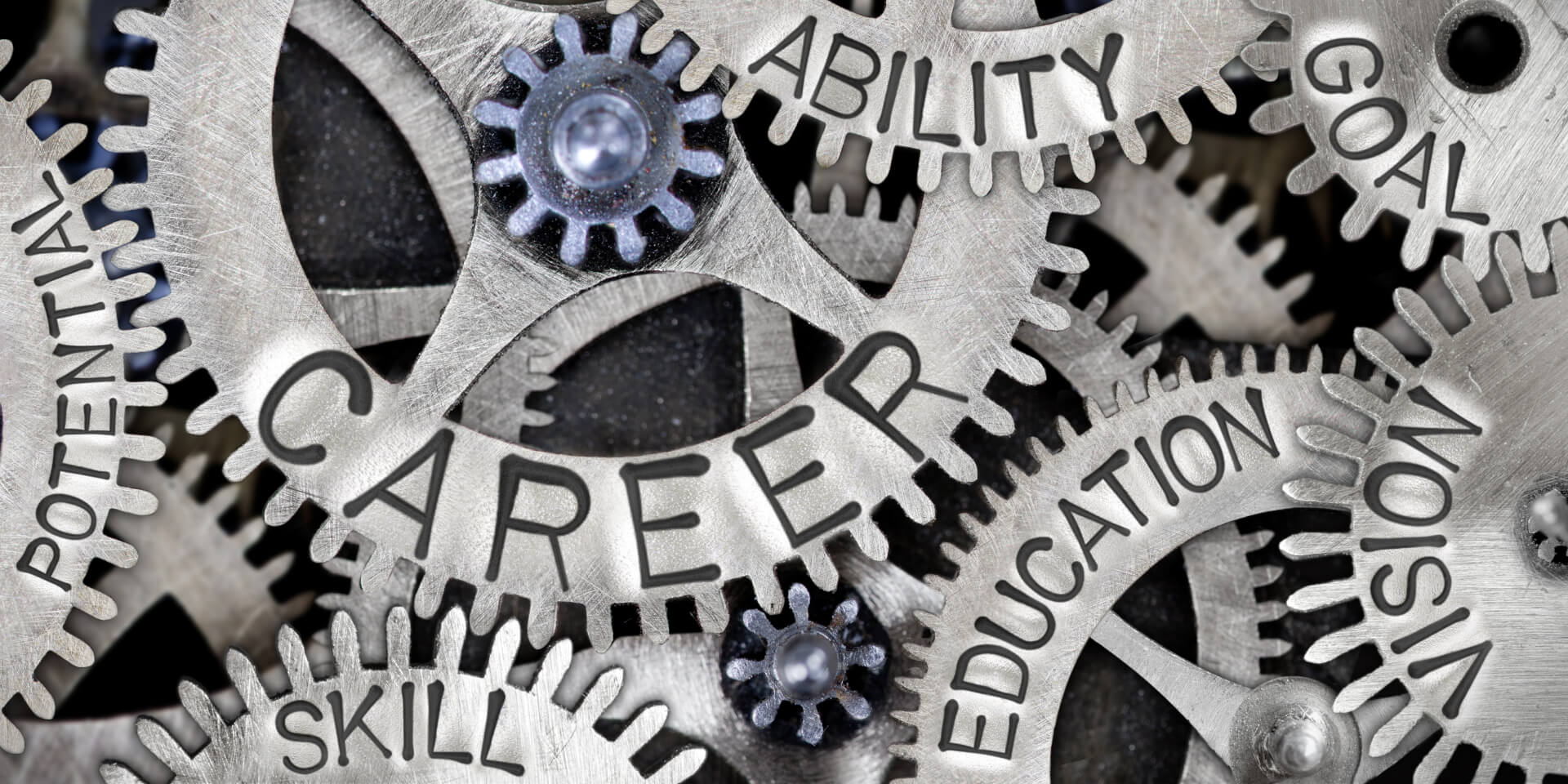 It's been a fast-paced few months since I have joined Dopkins!  After graduation, I was thrilled to know I had a career path set, and a new place to start the next chapter in life.  Here's a brief recap of what I have experienced first-hand as a new employee.
As a bit of history, Dopkins has grown from a one-person CPA firm started in 1955 to a thriving practice with a footprint in many different places, including service to clients located in the Northeastern United States, Southern Ontario, and beyond.  Regardless of location one thing is consistent, Dopkins ONE firm mantra.  I have learned this applies to how we handle our clients, to providing the best value added services possible by bringing in other departments within our firm.  Since joining the firm only a few months ago I have noticed that no matter where clients are located or their size, we serve them all with the same attitude and importance.  On some of my first engagements I saw how seamlessly our Tax Advisory Group and Assurance Services Group, for example, can work together.  From filing the 990, to obtaining schedules for our audits, or even filing a personal tax return when we work together and trust in one another the client can see and feel that they are being taken care of by people with high integrity and individuals who have competence in their roles.
The people, atmosphere, events, and organization have made me feel right at home as I have begun my career in public accounting.  You never really know if what you studied in college is what you will like, as there is a lot of uncertainty about what the textbook says and how the real world operates for any degree. Especially accounting.  Thankfully, for me, auditing was the right choice.  But more importantly, Dopkins has been a great fit. Recently, as most associates do, I have served a variety of clients from diverse industry sectors, including Not-for-Profit, Manufacturing, Retail and now a large international client involved in many different interests across the world.  The experiences I've had, and people I've met thus far in auditing have been one-of-a-kind and I wouldn't trade it for any other career.  I can strongly affirm I am a believer in the ONE firm approach we abide by.
To sum it all up, Dopkins has empowered me to excel at my profession.  In just a few short months, I've noticed that every associate has an opportunity to make an impact at Dopkins. No question in the learning process is off limits, as every colleague has a welcoming and inclusive spirit about continuous learning, as that benefits both you as the employee, and the client overall.  As a result, my on-the-job enthusiasm as a new hire grows with each day and engagement.  Dopkins & Company never provides a dull moment, and it is exciting to realize that the skill set of each team member are recognized, and that an individual's unique talents are developed and mentored with each passing day. As we approach a new year, I look forward to what the future will bring!
About the Author
Sean C. Grathwol
An Associate in the Firm's Assurance Services Group, Sean concentrates on audit engagements and review services for clients hailing from a wide variety of industries.